Just as she was trying to figure out who it was, her phone rang, it was an unknown number, she looked up at the clock, checking the time, it was past 10pm.
"Hello"
"Hey, hi. This is Emeka" the voice from the other end replied.
"Oh, hi!" she sat up a bit.
"Hope I didn't wake you up"
"Oh no, not at all", there was a momentary pause, during which she could hear the sounds of his surroundings. "Are you on the road?" she inquired.
"Yes, I'm heading home now, I sent a text to you earlier but didn't get a reply so I felt it was best to call".
"Sorry it's been a busy day for me".
"Just checking that we are on for Saturday?"
"Yeah, sure. Also did your mechanic guy call you, I sent the money to him for the repair".
"Oh, you did already? I told him to send me the bills, he'll send it back to you".
"That's really kind of you thanks but it's fine". Even though she wished she did not have to send the three hundred thousand she still wanted her pride intact. "Please don't insist oh".
"Did you have a place in mind for Saturday?" she asked changing the conversation.
"Yes sure, I'll send the information to you".
"Alright".
"I should let you go, talk to you tomorrow?"
"Yh goodnight" she lingered a bit before hanging up.
It's been a while she had a man chat her up at this time of the night, she felt good. She laughed quietly and covered it with her hands. Her mother who was once an advocate for staying off men was now her personal match maker and with the worse men.
She had tried the match making thing, but it hadn't worked. It all started with Chima, whom her mother had advised her to date because he was from the same tribe. However, Chima turned out to be loud and arrogant, and they didn't see each other after their second date when he kept insisting on ordering specific types of food that would supposedly enhance her physical appearance.
Then came Nosa. It took her about a week to discover that he already had a white wife. After Nosa, there was Idris, who believed that even though he was a Christian, he should have multiple wives as instructed by God to multiply the human race. He thought one woman wouldn't be enough for him to fulfill this mandate. That was the last time she had any contact with him.
She put off the TV with the remote and went into the room.
What a day she thought.
****************************************************************************
Saturday
She woke up with a nagging feeling of forgetting something, but it quickly dissipated as she remembered the big sale event she was to attend with Ada. They had eagerly anticipated it for weeks ever since they heard about it. As fashion-loving ladies, the mention of a sale was like music to their ears, causing them to go into a frenzy of excitement! She bolted out of bed and hurried to the bathroom before dashing back to grab her phone.
"Babe, you up?"
"I should be asking you that, I'm excited! Are you excited?" Ada replied in equal excitement.
"Yhup Yhup! My toes are tingling, how much are we spending?"
"Hubby gave me 800, how much are you looking at?"
"I'm doing 700, maybe 800 if those shoes I saw when I went to the store is now on sale."
"OK, see you at 11?"
"Alright, bahbai!"
That was their usual way of starting their shopping day, although they typically did minimal shopping almost every weekend. But when they heard about the stores having a special fashion sale, they knew they had to go. Their favorite designers were going to be on sale!
She quickly showered and made her way to the kitchen. Pausing for a moment, she contemplated the most convenient yet satisfying meal to prepare. Eventually, she settled on Weetabix and sunny-side-up eggs accompanied by two slices of bread. She left her plate in the sink and hurried back to her room. Checking her phone, she saw that it was 9:27. She mentally calculated the traffic and confirmed that she was still on track.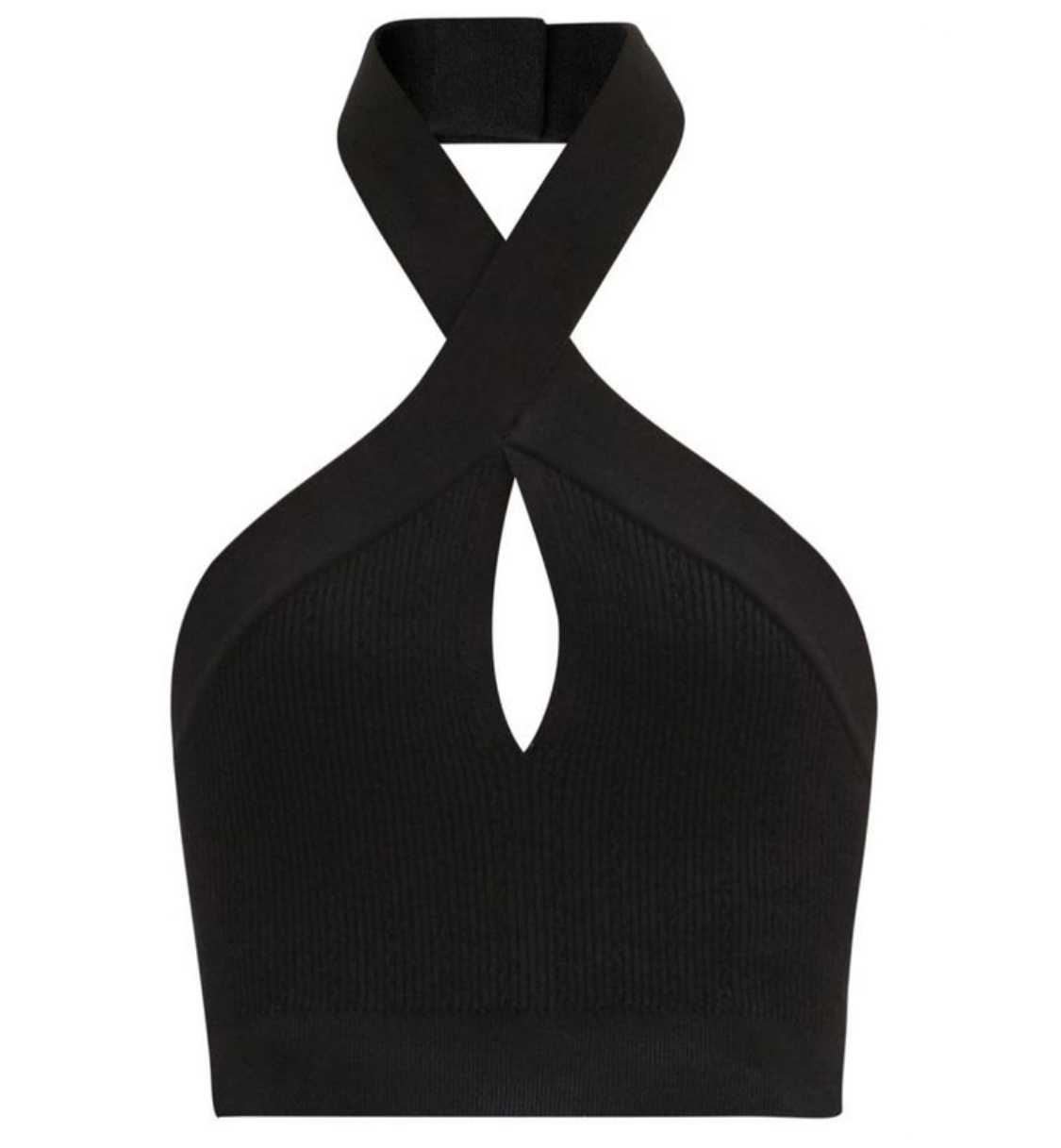 Twenty minutes later decked in a pair of jeans, her Balmain top and slippers, she was good to go, she stepped out of the apartment building to see the gate man just closing her car.
"Sunday, you're just finishing?"
"Good morning Aunty, I don finish since, I just come return the mat, I been dey dry am."
"OK, thank you" the gateman was very generous with excuses, but she liked him, he had made her move easy with the way he handled the movers and made sure they didn't break any of her properties.
She drove out and saw him waving like she was travelling forever, she chuckled and playfully waved back. The sale was taking place at the Muri Okunola garden close to Law School.
By the time she got to the Law school parking lot Ada was waiting with Kerri, which surprised her cause Kerri did all her shopping online so they didn't include her.
"Ah this is serious, you too?" she laughed as she came down from the car, they had agreed to park at law school to avoid stress, "K, you're here as well".
"Before nko, River Island, DVF, ah I can't afford to miss that abeg."
"OK nah, how's my baby", she directed her question to Ada as they made their way out of the park.
"Good I left him with his dad, today is for mummy."
Four hours later, they were finally done with their shopping. Each of them carrying at least four bags, their hearts filled with joy. Dalia felt her phone vibrate, but she brushed it aside. She was a content woman eagerly anticipating the moment when she could unveil each shoe, bag, and piece of clothing she had purchased.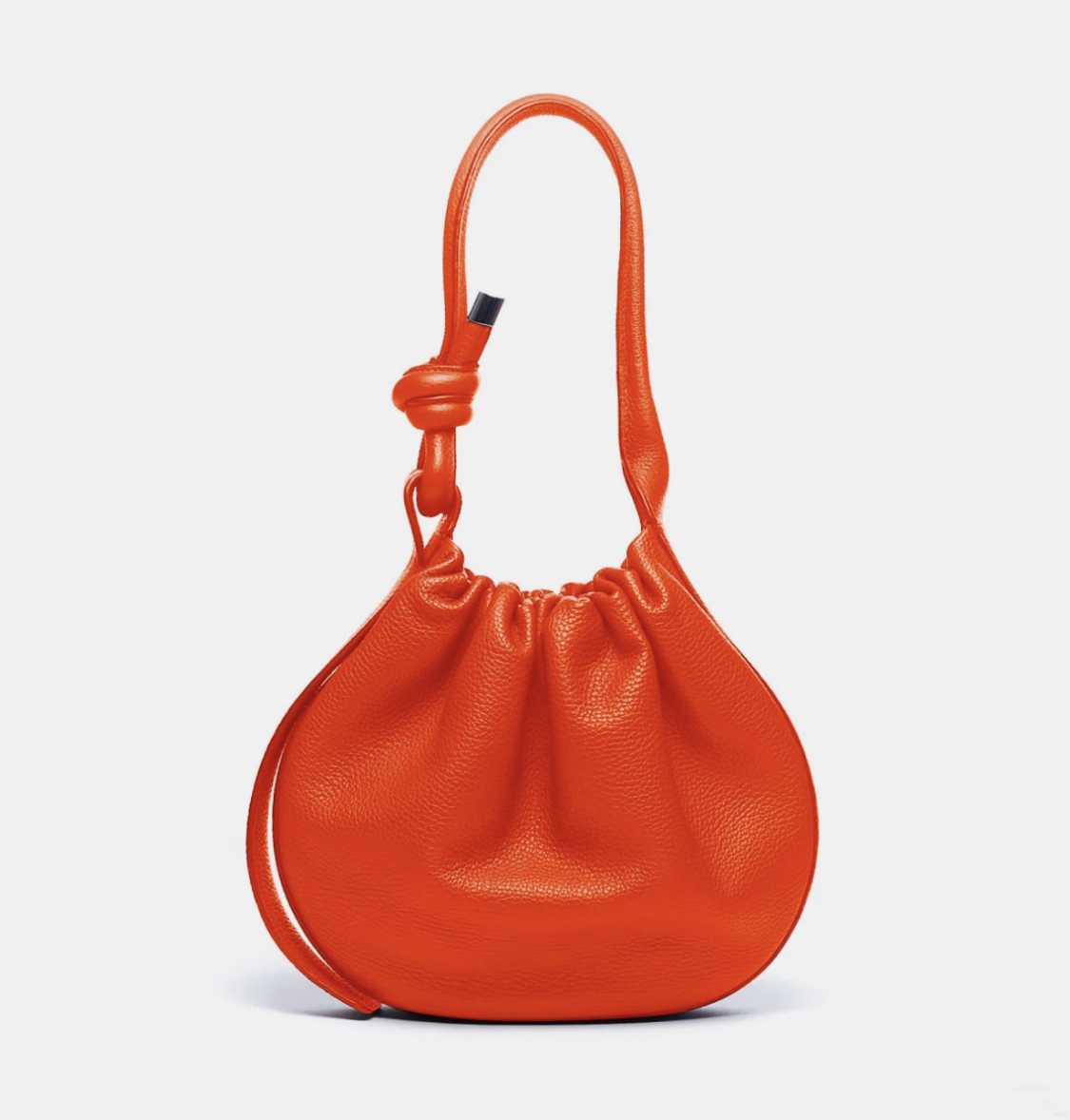 They finally arrived at the car park, and despite her phone's continuous ringing, Dalia paid it little attention. She unloaded her bags onto the back seat, feeling a wave of relief as the weight was lifted from her hands. Settling into the front seat, she couldn't help but feel content.
Meanwhile, Ada and Kerri stood in front of Dalia's car after stowing away their own purchases, their attention firmly fixed on their phones. Breaking the trance, Ada finally spoke up, "Tope has been calling me.
"My boss" Kerri added
Dalia also checked hers
"Yeh Yeh Yeh! This guy has been calling since, I forgot today was the dinner."
They both turned their attention to Dalia, their expressions clearly curious and inquiring.
"What? She rolled her eyes. Remember the guy I told you about? The one whose car I hit at Mega Chicken?" She saw a light of understanding enter their eyes. "Yeah, we're having dinner tonight and I'm super late!"
"Hurry on then! Tell us everything - and I mean everything - when you get back, okay?" Ada hurriedly urged her on by closing the door to her car, and Kerri nodded in agreement while waving her away."
Dalia locked her car and waved them bye as she made a reverse and faced the gate out. She dialled the number as she was turning to the main road.
"Hi! I'm so sorry I missed your call, I was with my friends, I am close to home and I'll be ready before its time" she rushed out immediately he picked.
"It's fine, I wanted to see how you were doing and to hear your voice, I'm also rounding up with somethings here, will you send me your address so I'll come pick you up."
"Erhmmm sure I'll do that now."
She ended the call and quickly sent him the address while still keeping her focus on the road. As an afterthought, she also shared a Google map address with him.
After that, she placed her phone on her lap and turned on the radio. Tiwa Savage's "All Over" was playing, and she couldn't help but sing along and groove to the beat. Life was indeed good! Going shopping with her girlfriends, dancing to a great song in the car, and then heading home to prepare for a date—this was the definition of a perfect day.
Featured images: Behno purse, Balmain top, Cover image - Peniel Enchill