Adekunle Gold is known for his soulful music, unique style and most recently his fashion choices. He embarked on his highly anticipated October tour in 2022 and throughout the tour, his fashion choices became as much a talking point as his captivating performances. Styled by the talented @ramariochevoy, Adekunle Gold showcased his impeccable fashion sense across various European cities, leaving fans in awe.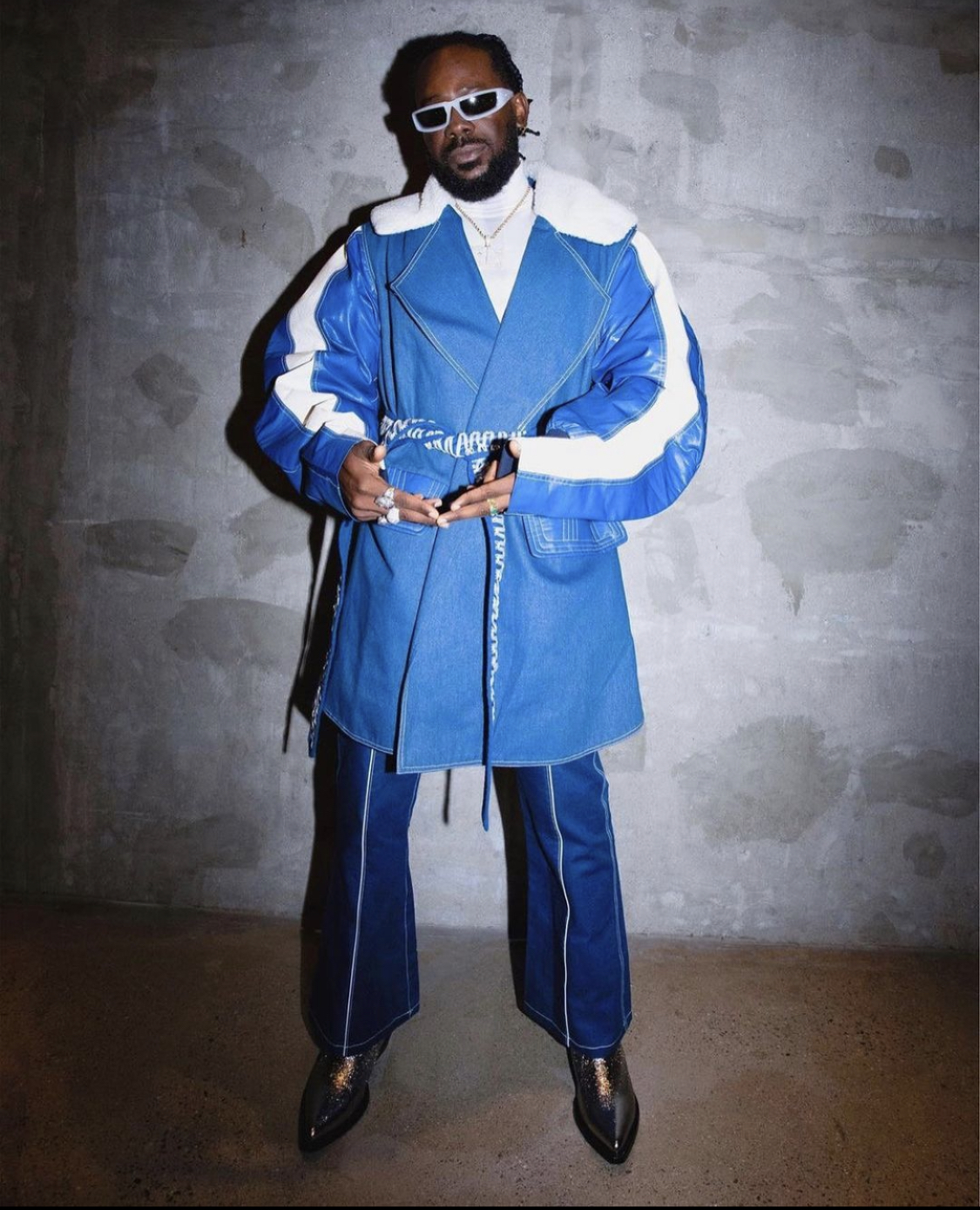 In Stockholm, the singer wowed the audience with a trendy double denim ensemble curated by @vyatomic. He effortlessly blended a denim jacket with matching jeans, showcasing a cool and casual look that perfectly complemented his music.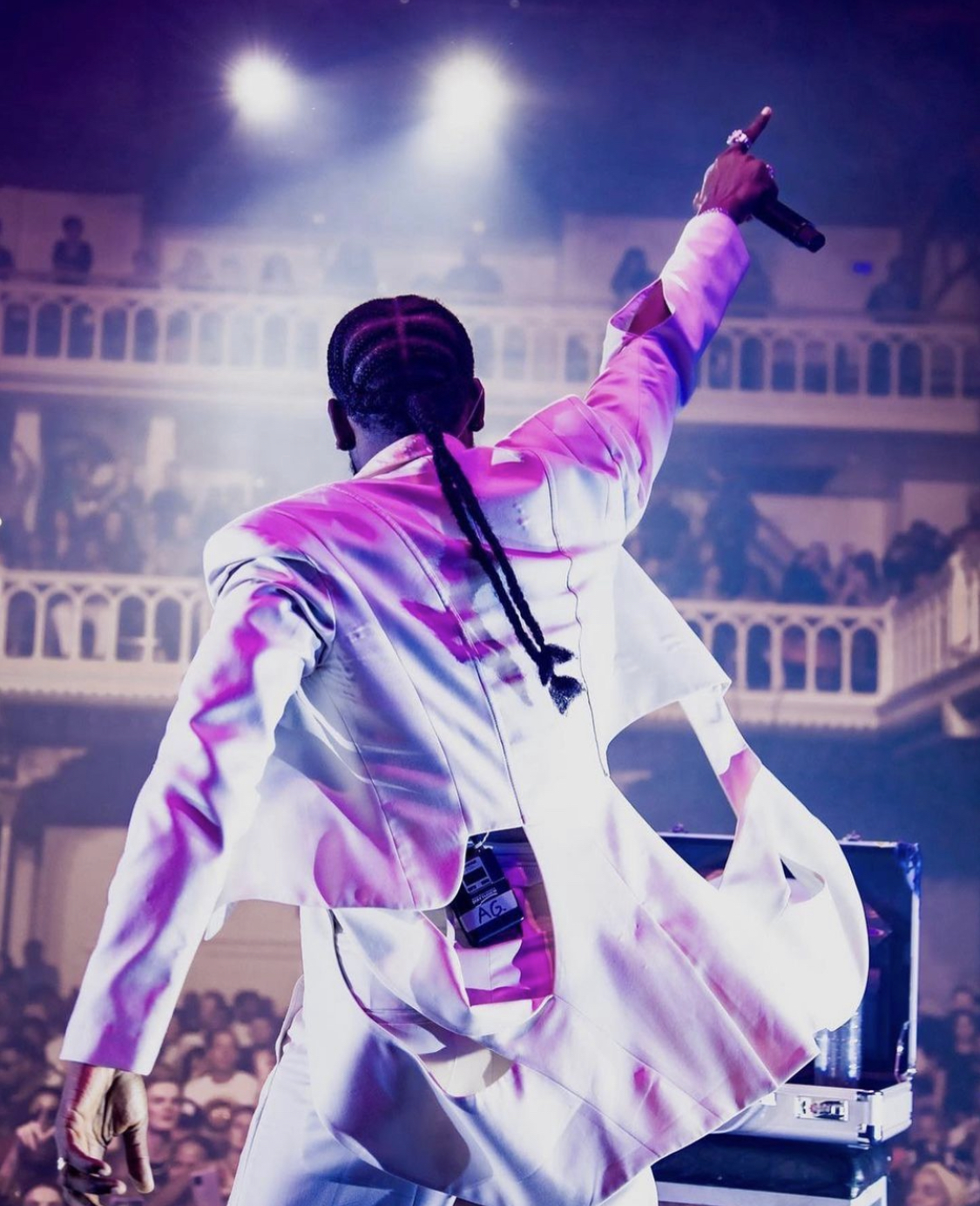 As the tour continued to Amsterdam, Adekunle Gold once again stole the spotlight, he took a bold fashion step by donning a cutout cream suit designed by @heyun_pan.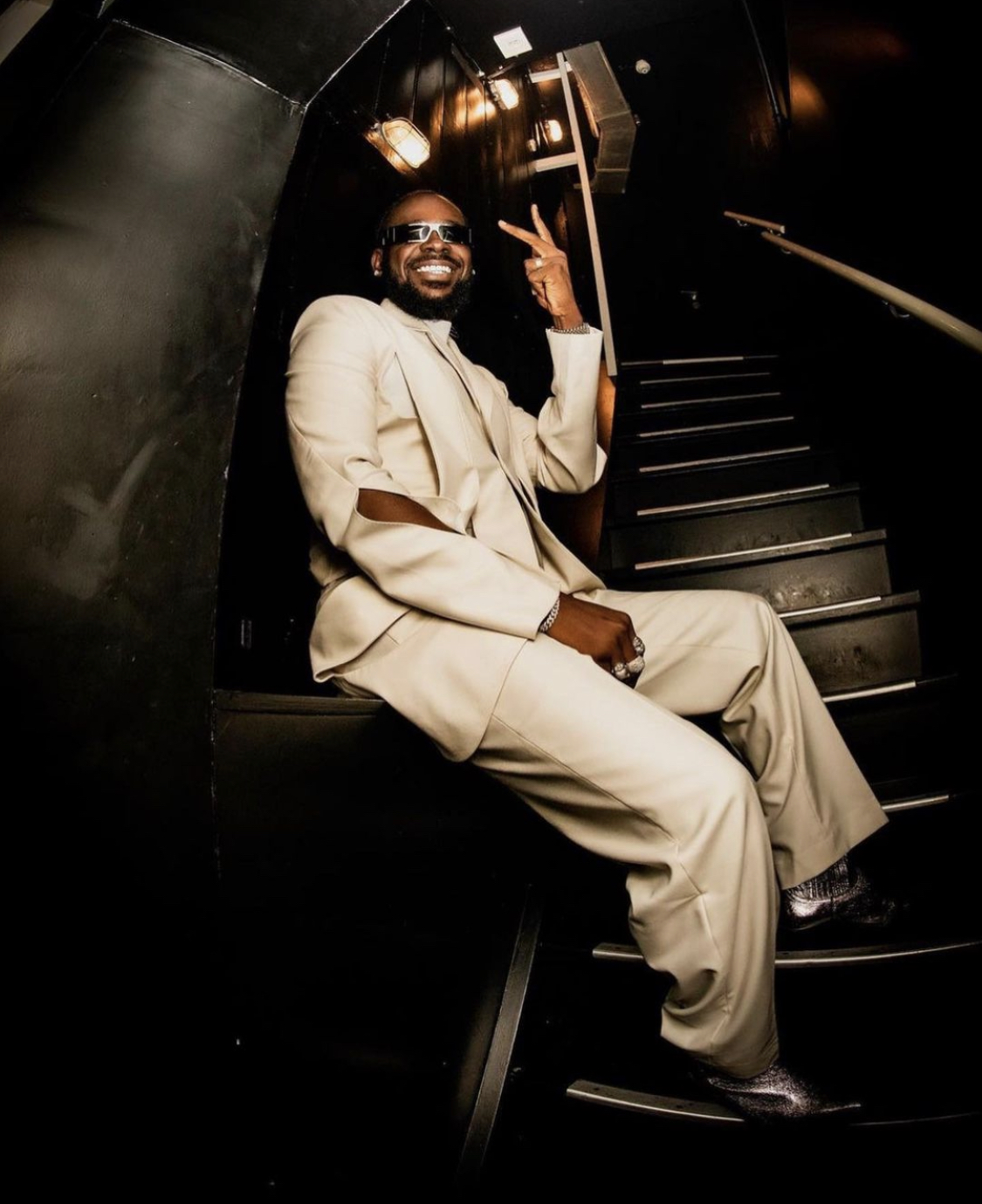 The suit's unique cutouts added a touch of edginess to the overall look, demonstrating the artist's willingness to push boundaries and experiment with his fashion choices. The cream color exuded sophistication, making Adekunle Gold stand out on stage.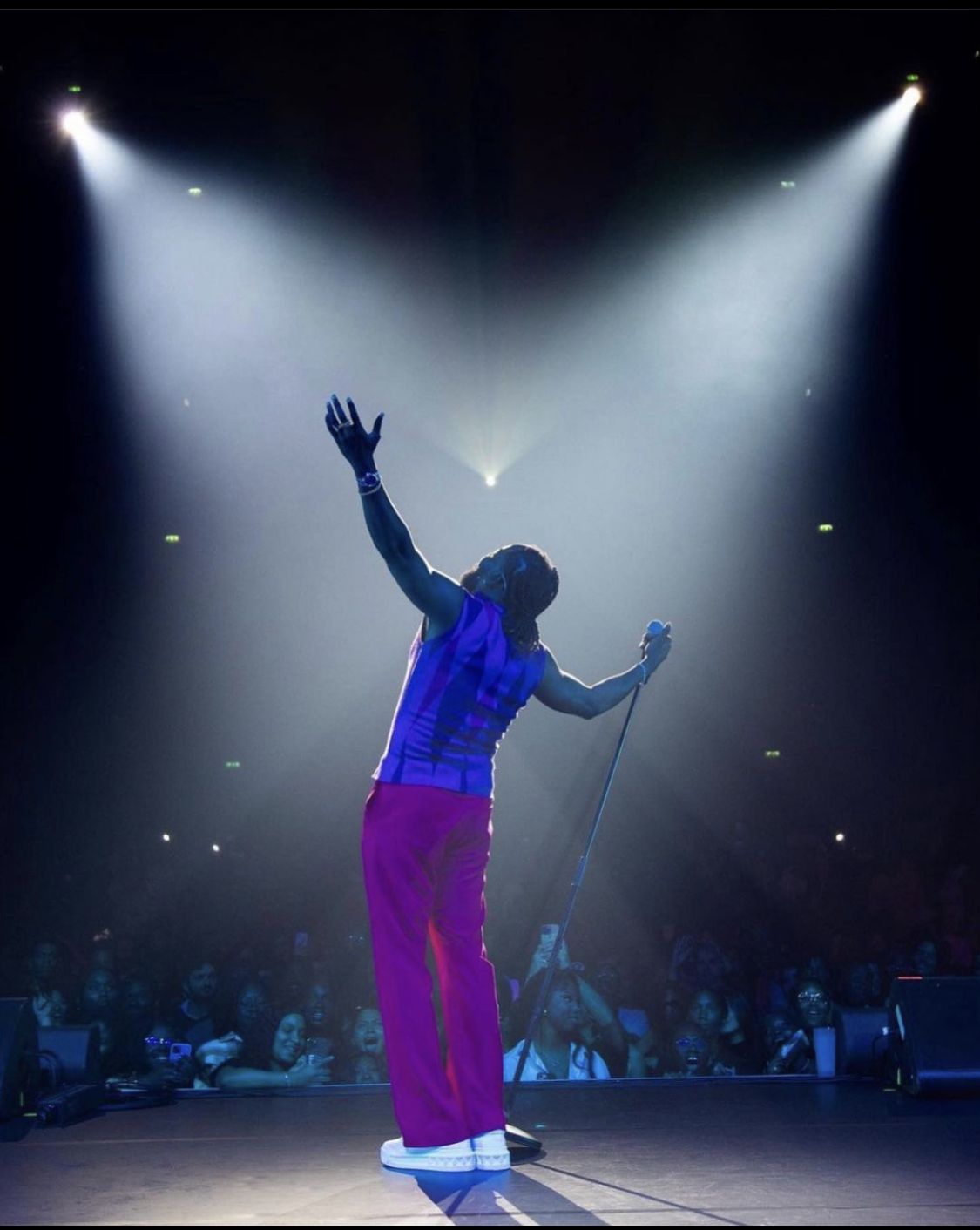 For his Paris show, AG baby, as he is affectionately called, opted for a more relaxed yet vibrant ensemble. He sported a purple tank top paired with matching pants, radiating a laid-back and effortlessly cool vibe.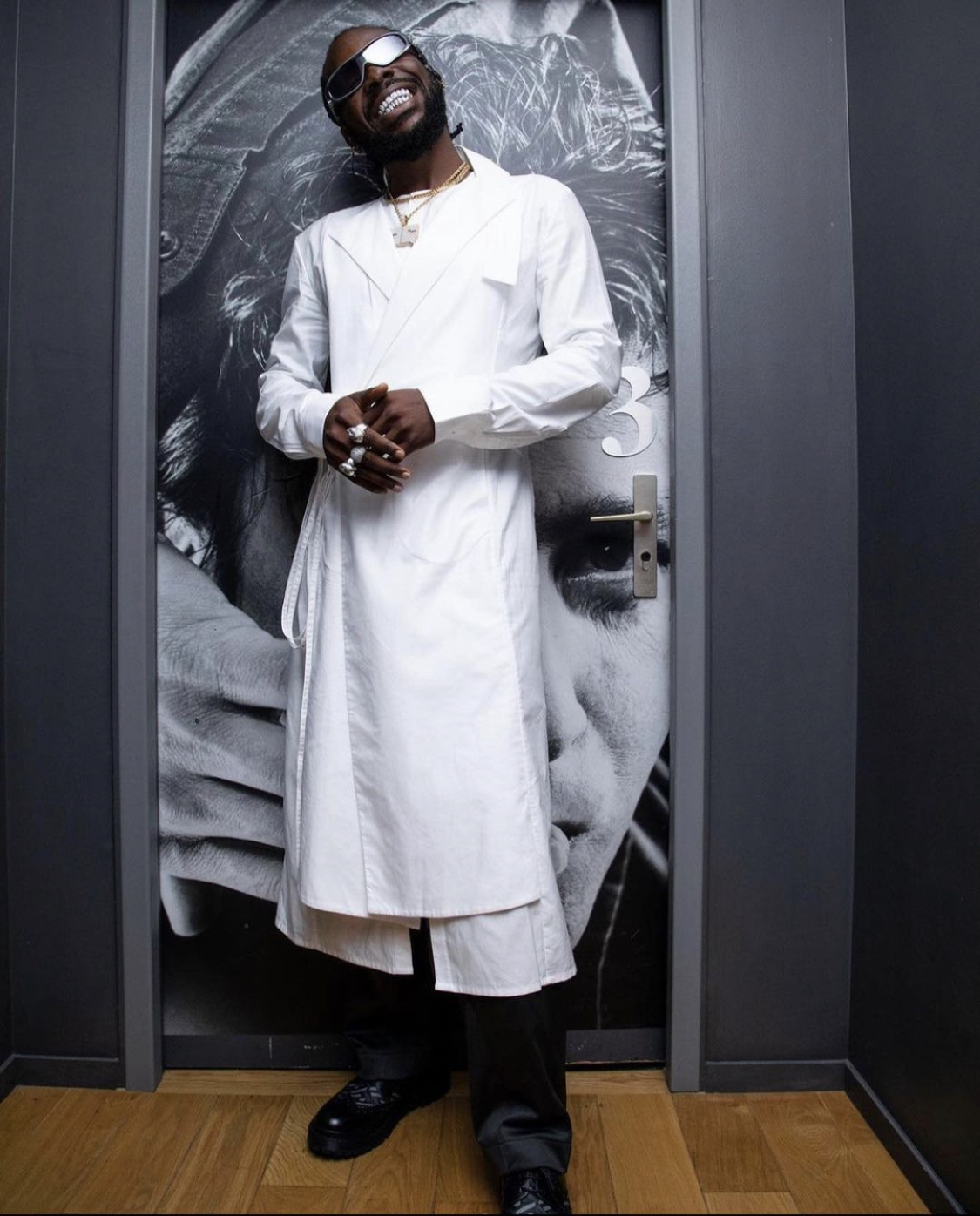 However, as the night progressed, Adekunle Gold switched up his outfit, donning a double-layered long shirt completing the look with stylish @biancasaunders shoes.
Adekunle Gold's fashion choices on his 2022 October tour demonstrate his keen eye for style and his ability to seamlessly merge contemporary and traditional aesthetics. With each outfit carefully curated, he proved that he is not only a talented musician but also a style icon to watch out for. His ability to effortlessly switch between different looks and experiment with various trends showcases his versatility and fashion-forward mindset.

Images: IG - @adekunlegold