In an exciting announcement, Denola Grey has been named one of the seven chosen faces of Fenty Beauty UK. A round of applause is in order for this remarkable achievement! Among thousands of entries, Denola stood out.
Not only does this recognition celebrate Denola's unique talent and beauty, but it also shines a well-deserved spotlight on Africa. Denola's success serves as an inspiration for aspiring individuals in Nigeria showing that dreams can indeed become a reality.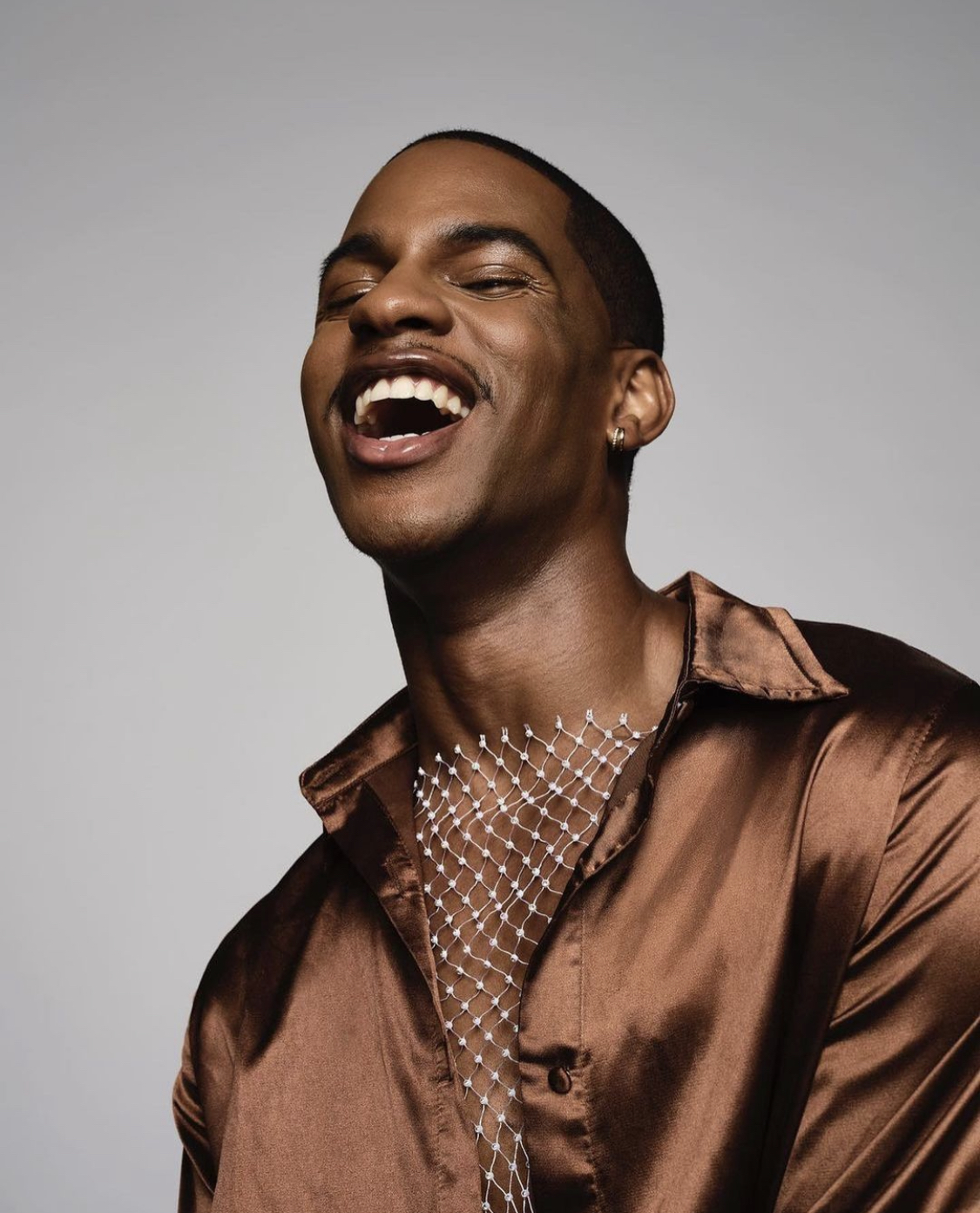 Fenty Beauty, known for its inclusive and diverse approach to beauty, has once again demonstrated its commitment to celebrating individuals from all backgrounds. Denola Grey's selection as one of the faces of Fenty Beauty UK shows that the brand recognises his charm, style, and magnetic presence.
Congratulations to Denola Grey on this significant accomplishment! We eagerly anticipate witnessing his journey as a face of Fenty Beauty UK and the positive impact he will undoubtedly make in the beauty industry.