The highly anticipated Big Brother Naija reunion is back, and I must admit, there was a moment when I doubted we would witness a reunion for the 'Level Up' geng due to the immediate follow-up of Big Brother Titan. However, fans can rejoice as the reunion for Big Brother Naija Season 7, also known as Big Brother Naija: Level Up, is here. This season ran from July 23, 2022, to October 2, 2022, this seventh season featured 28 housemates, with Phyna emerging as the winner. Hosting the show for the sixth consecutive time is the charismatic Ebuka Obi-Uchendu.
A lot of people always seem excited about the reunions even more than the BBN show itself. This is likely because of their love for chaos, or as some would say, the 'gbas gbos' moments. From the short clip I have seen, it's evident that we are in for a whirlwind of drama and shade.
Now, setting aside all the sensational drama, one aspect that caught my attention was the impeccable fashion displayed on the first night of the reunion. The housemates served their unique styles flawlessly, but it was the host of the night, Ebuka, who truly stole the show.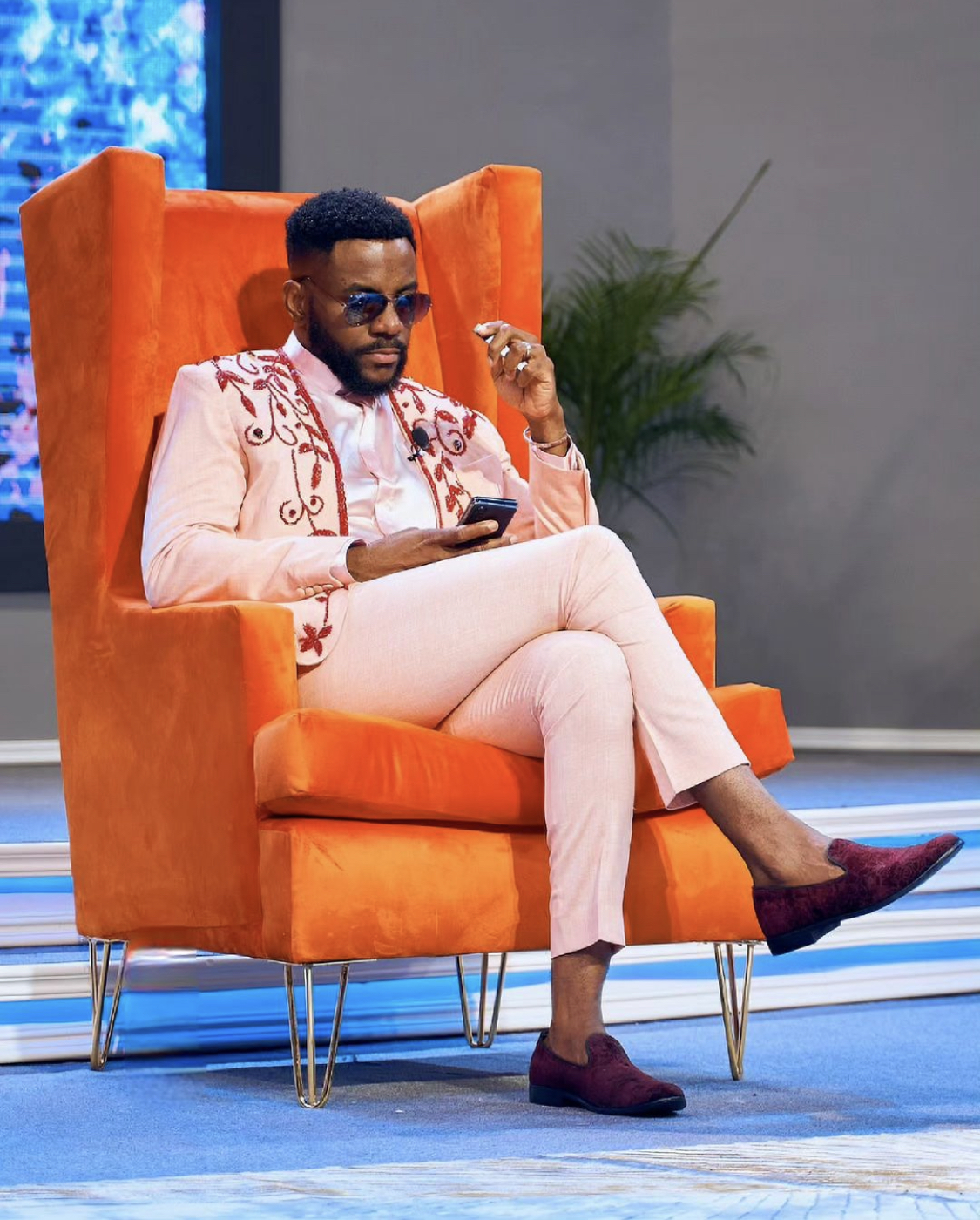 Ebuka donned a stunning monochrome ensemble from Koch House, featuring a soft pink suit paired with a satin shirt and exquisite beaded detailing on the suit.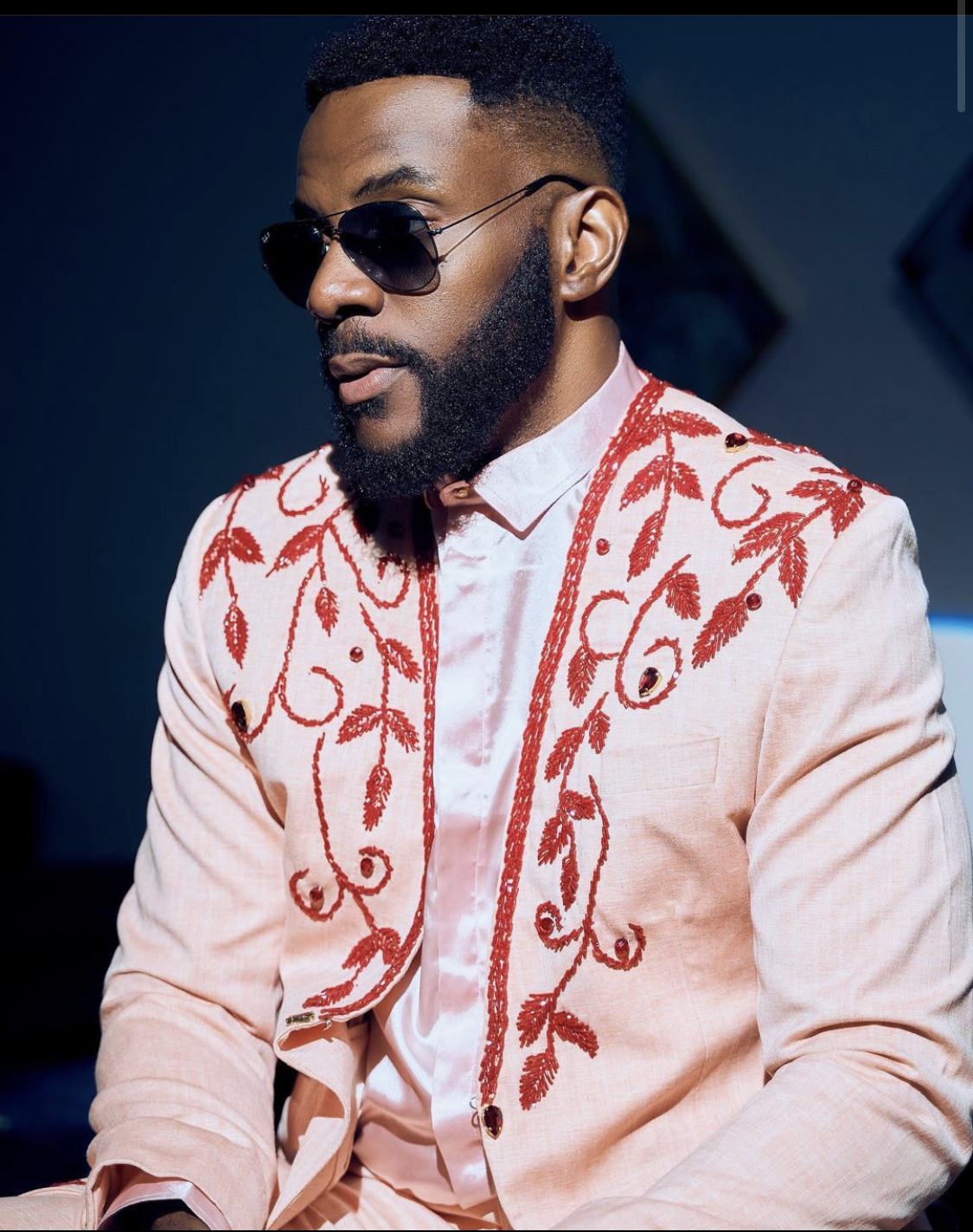 Styled to perfection by the talented Rhoda Ebun, she expressed her hope that Ebuka's impeccable look would inspire aspiring grooms to elevate their fashion choices.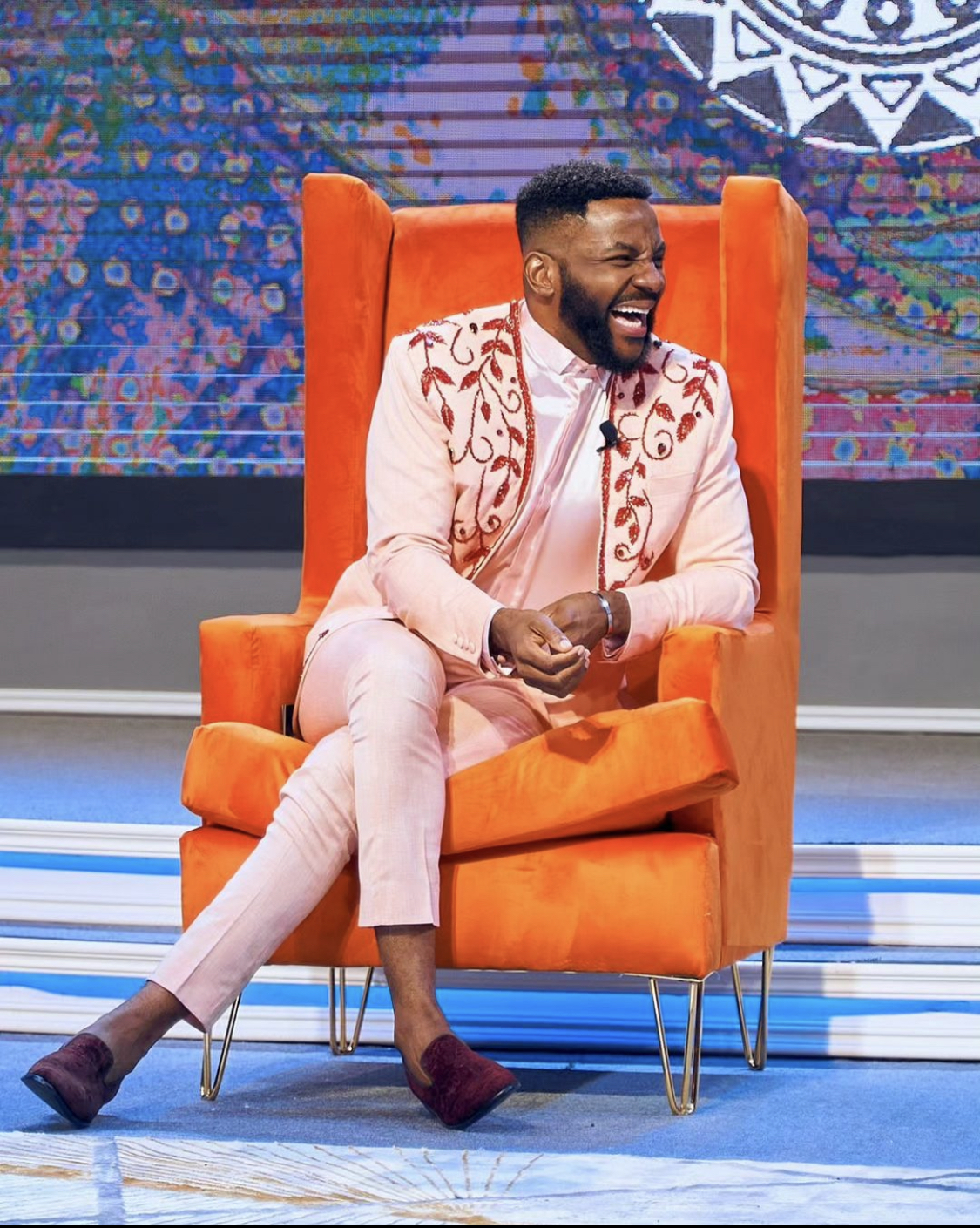 To savor every captivating moment of the Big Brother Naija Season 7 Reunion show, where housemates reunite to reflect on their time in the house and delve into their journeys beyond, make sure to tune in to Africa Magic Showcase/Africa Magic Urban at 10:00 PM, followed by Africa Magic Family at 10:30 PM to catch all the moments.
Photography: @theoladayo