Simi Audrey Adejumo better known as Simi Drey or should I say Africa's Entertainment sweetheart - The Duchess of Ibadan as she calls herself is an award-winning television and radio presenter, actress, social media influencer, model and Brand Ambassador for Trophy Extra Special Stout and YangaLotto.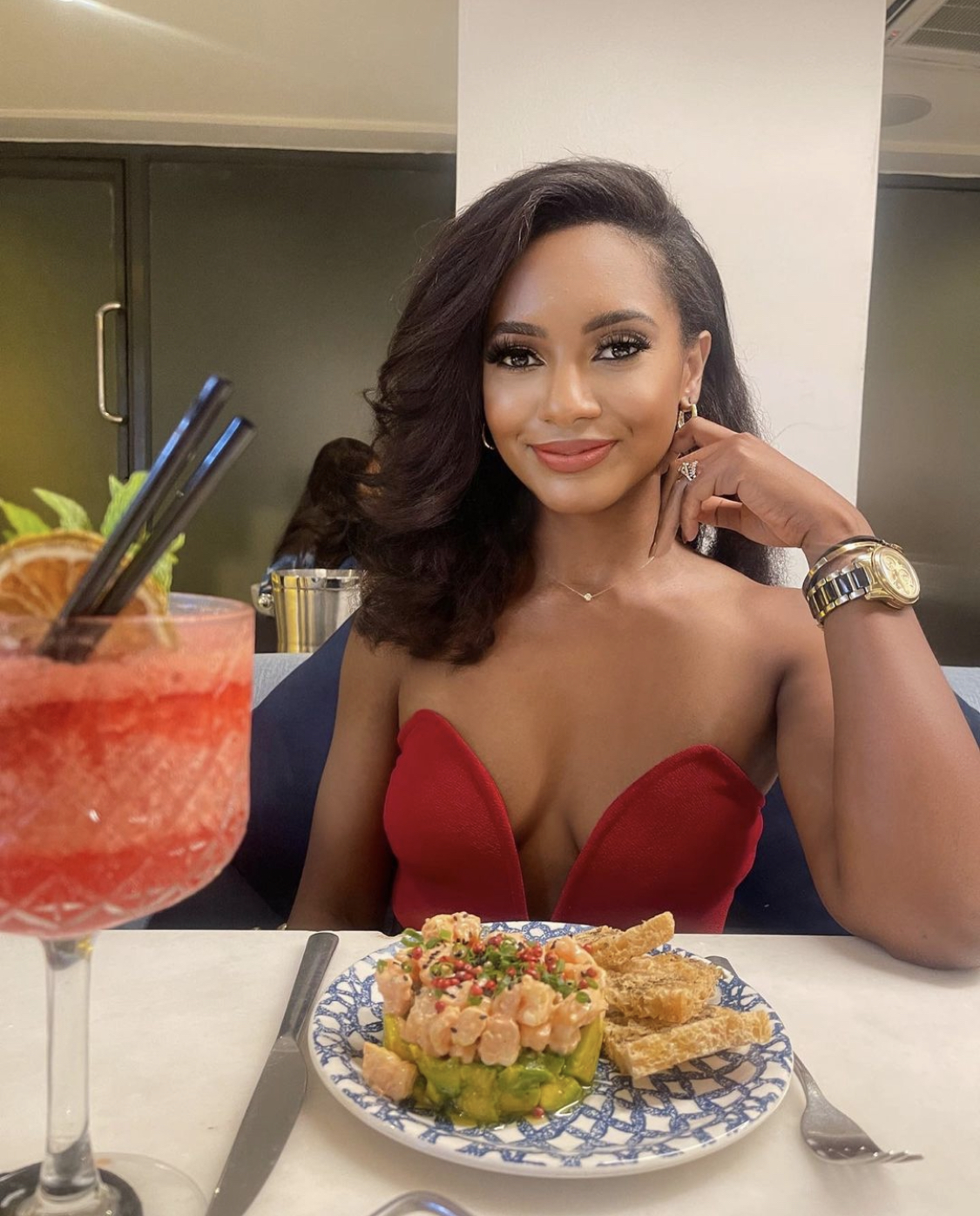 Simi Drey's magnetic presence on screen and behind the microphone has earned her numerous accolades in the industry.
She recently shared with us Five things she's loving right now;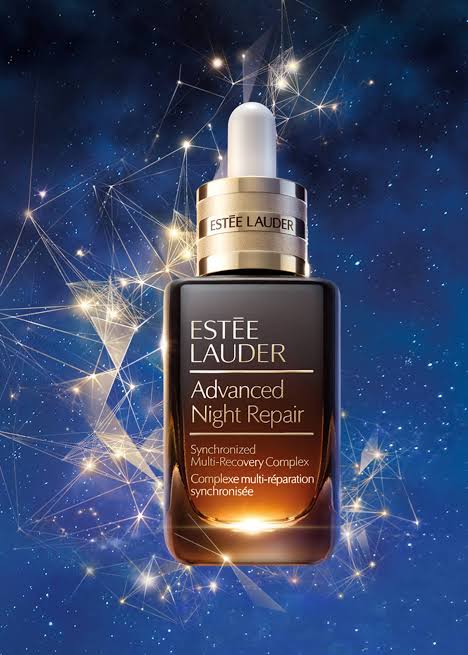 Estée Lauder Advanced Night Repair Serum
Omo, wedding planning stress is real stress. Don't be deceived. I thought I was handling the stress pretty well until I woke up one morning and my normally flawless skin was dull and grey with spots. Everywhere!
This serum has been a life saver for me. I use it only at night after I've taken a shower. Just two drops of it is enough and after 1 week I started noticing real change. My spots had diminished, my skin was clearer and brighter.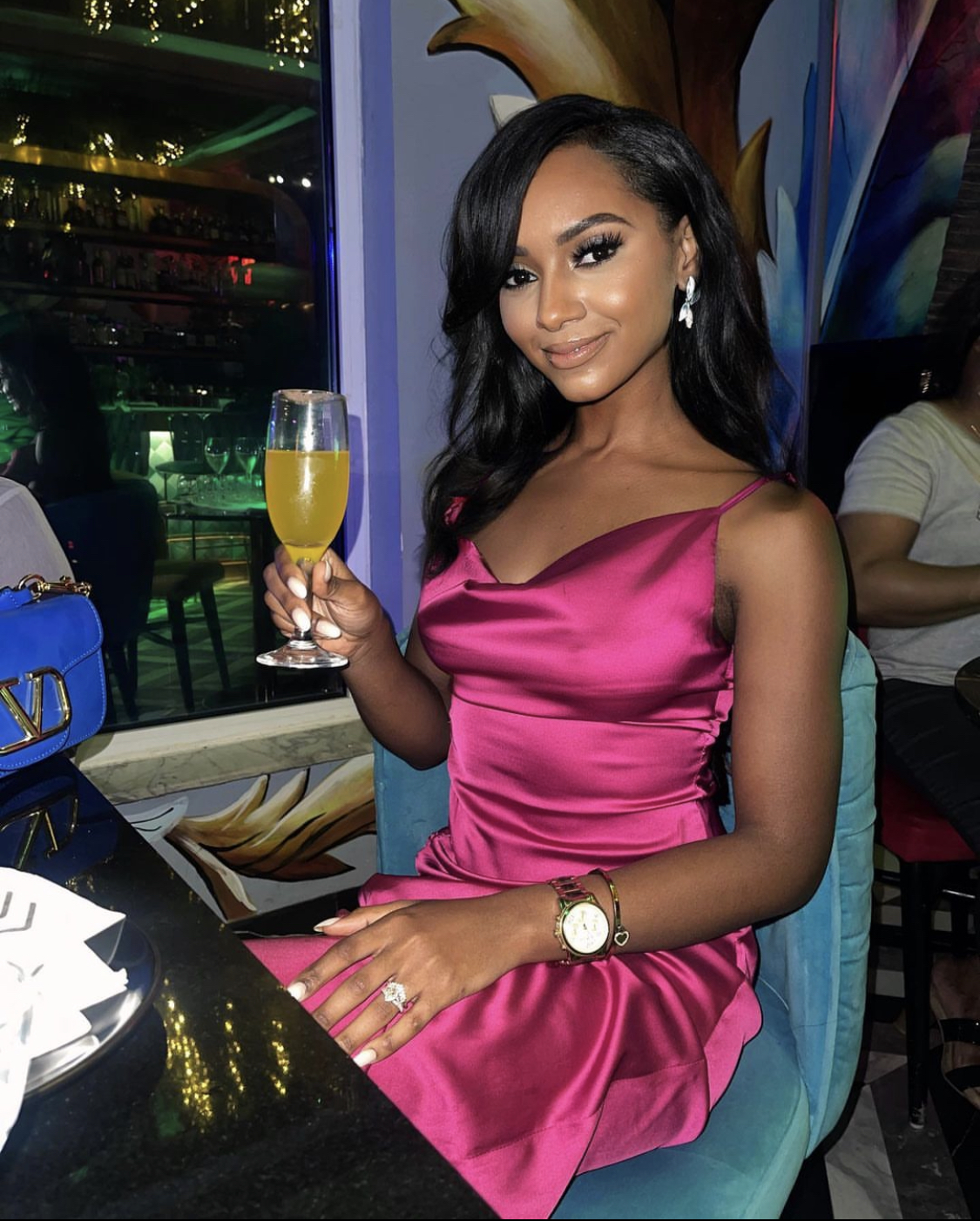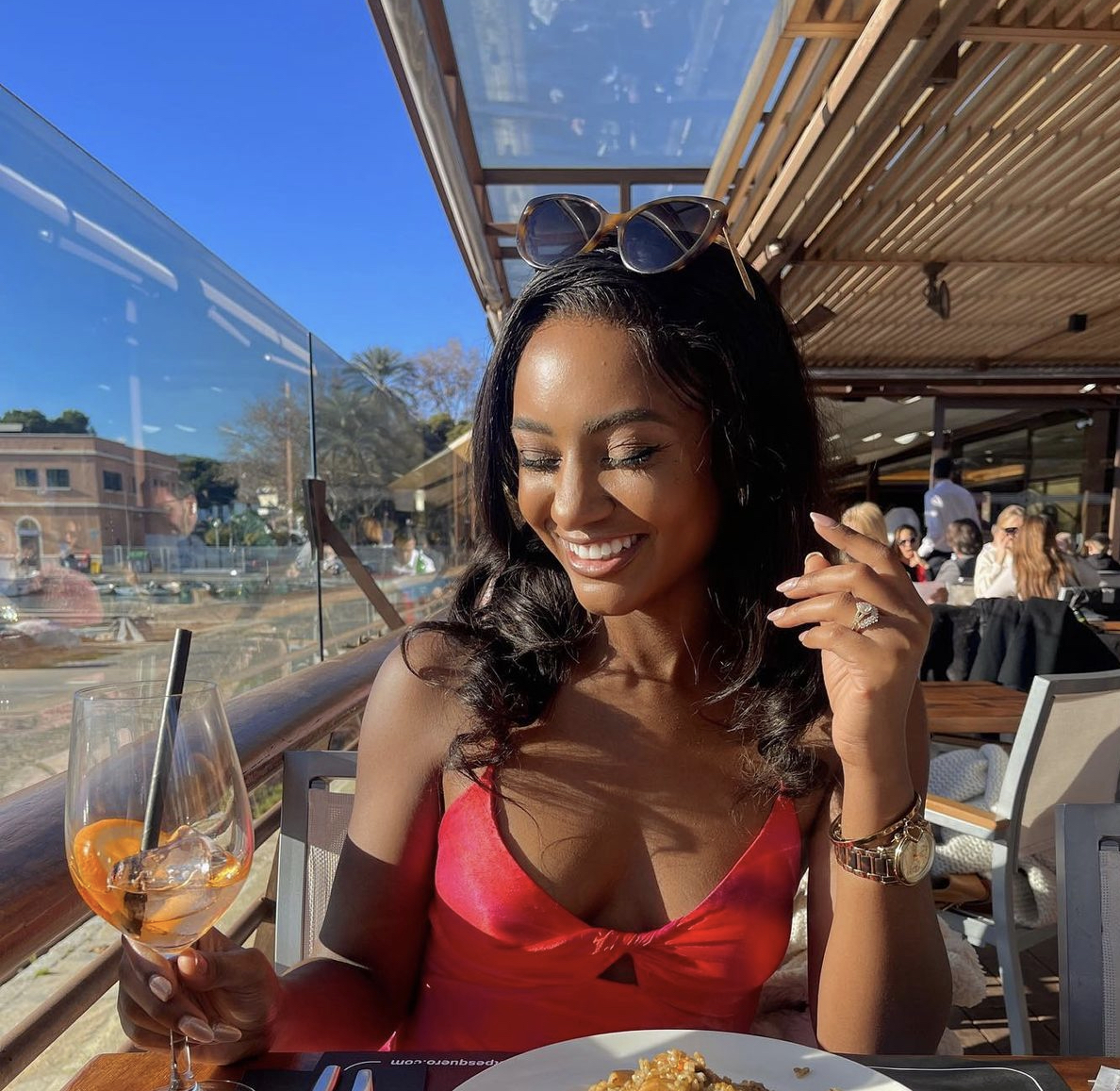 My wedding ring
My civil wedding took place a week before Christmas in 2022. My husband and I would've gotten married a lot sooner but my friend made a mistake when she told him the ring specifications. The ring had to be sent back, Twice. The ring was ordered from the UK and shipped to Germany where my husband's parents live. The only issue was that my husband lives in Nigeria. Finding time to go back and forth from Nigeria to Germany was difficult but I finally got my dream ring! I never leave the house without it.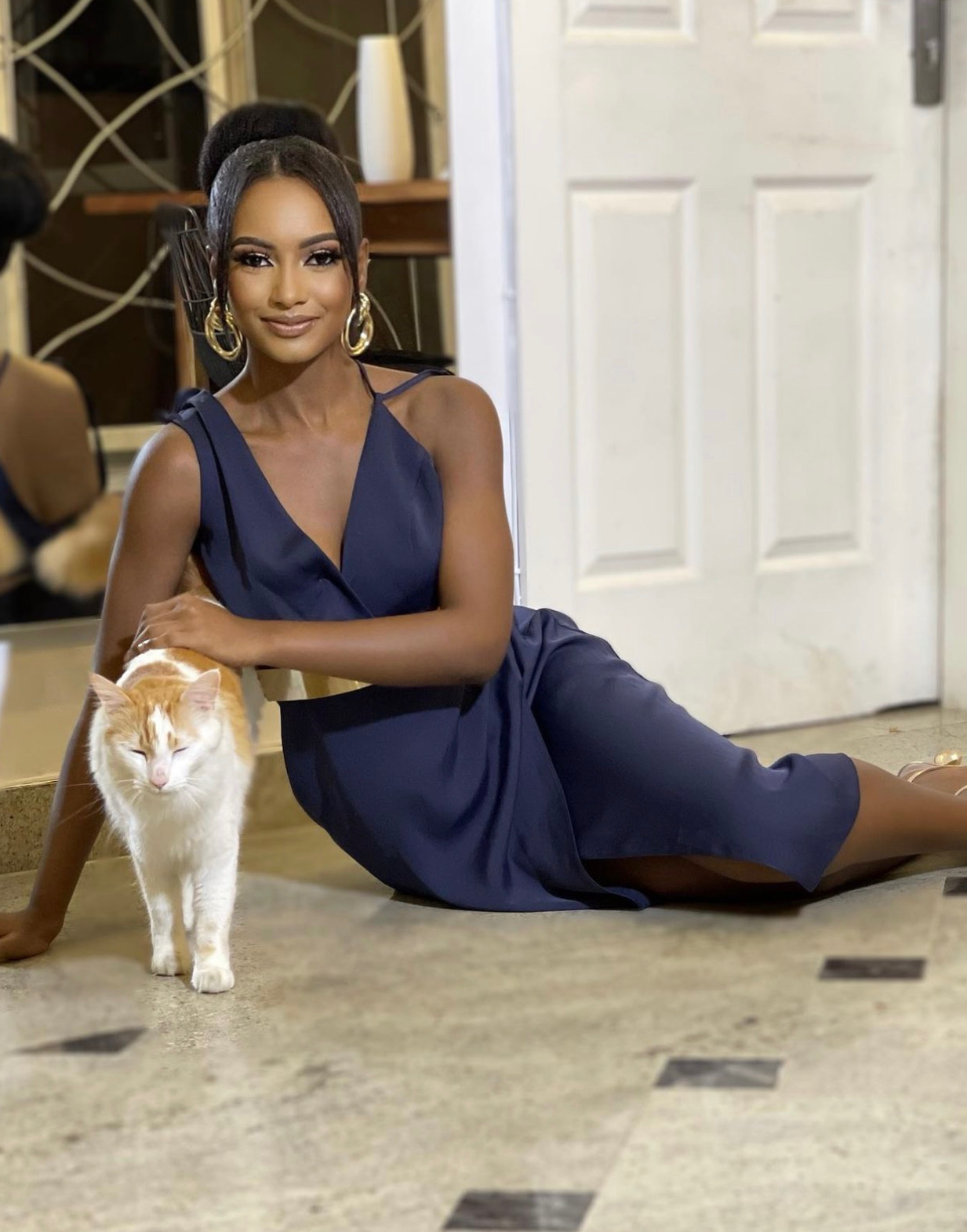 My cat
They say dog is man's best friend but people really undervalue cats. My cat knows when I'm sad or even when Mother Nature makes her monthly painful visits and my cat tries to comfort me every time. There was a time when my cat and I were separated for a long time. He got depressed, refused to eat, refused to clean himself and lost so much weight. Once we were reunited, he put the weight back on within a week. Whenever I come home, he always waits by the front door to greet me. We truly have a special bond.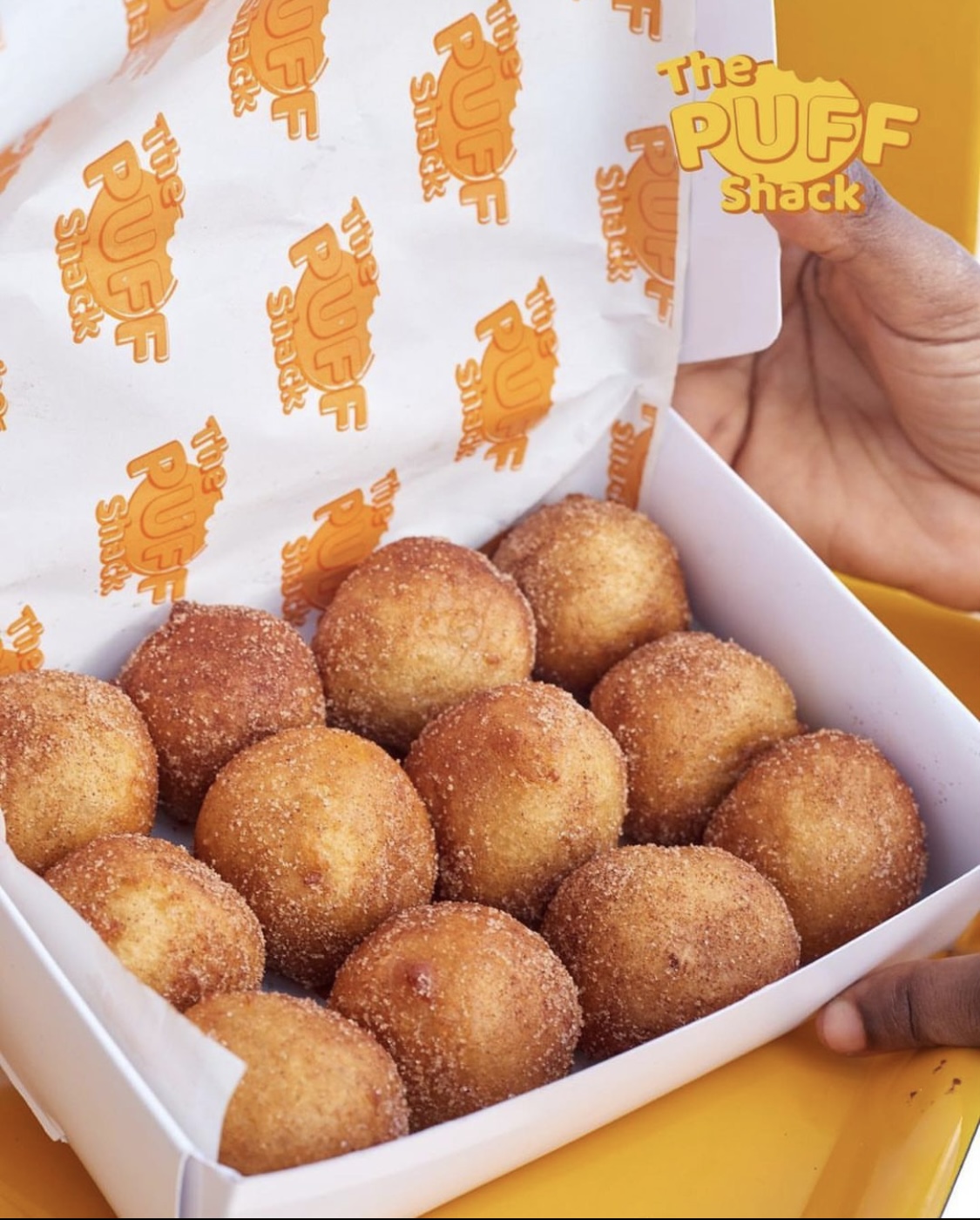 Puff Puff
If a plate of small chops doesn't include puff puff, is it really small chops??? Honestly, puff puff is bae!
P.S: Puff puff dipped in sugar also bangs. Go argue with your phone ;)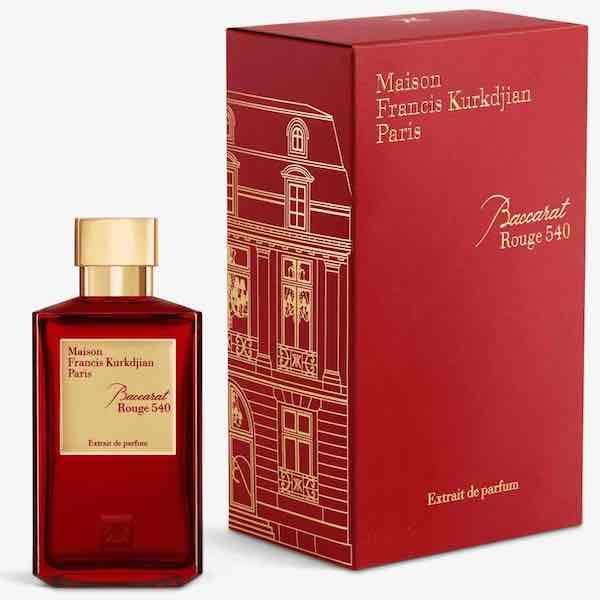 Maison Francis Kurkdjian Baccarat Rouge 540 Extrait
I bought this perfume because I wanted to see what the hype was about. It's quite funny because I wasn't sure if I liked it the first time I smelt it but now I'm addicted to it. It's a very rich distinctive fragrance that lasts for hours and it has really grown on me. I get so many compliments when I wear it. It's a more mature smell than my usual scents but there's something about it that plants itself in your memory. It's unlike any perfume I've ever worn.
Simi Drey delighted us with exciting news about her upcoming projects. Among them is her highly anticipated TV show, called "The Stage," set to grace our screens later this year, she has also been diligently working on a number of movie projects that are slated for release in the near future. We eagerly anticipate the unveiling of "The Stage" and the release of her upcoming movies.
Featured Images: IG - @simidrey @puffshackng