Get ready to make history! Saturday the 25th of February 2023 is the day we get to cast our votes for the Presidential and National Assembly elections in Nigeria.
It will be another turning point in the history of Nigeria and marks a critical transfer of power from President Muhammad Buhari but we can't do this without YOU! If you're 18 years and older with a permanent voters card (PVC), your vote is crucial. It's time to step up and make your voice heard.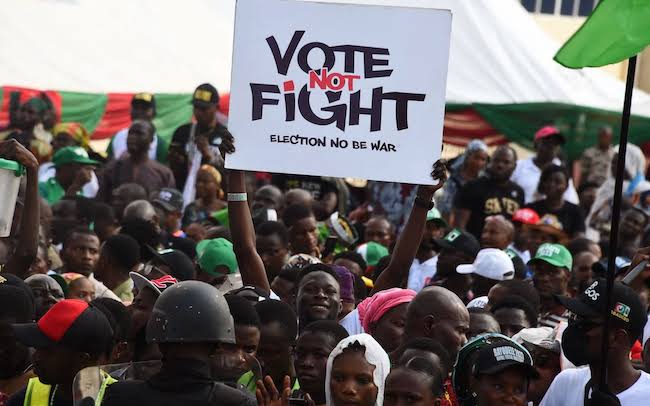 We know waiting in line can be tiring, but this is our chance to shape the next four years for all Nigerians and it is important that you come out and exercise your right to vote.
To make sure you're comfortable while you perform your civic duty, we've put together a list of things you'll need. Let's show the world the power of democracy in action.
PVC
I am sure you already have your PVC but you want to make sure you have it on your person as you go to your polling unit. I would also advise you to check http://voters.inecnigeria.org to confirm your assigned polling unit. I got reassigned to another polling unit by INEC a week ago, so please check by inputting your details on the site or call INEC on: 4632 for more enquiries.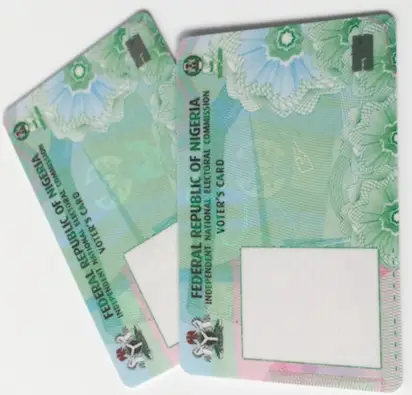 Hat
This will help your face and shield your eyes from the sun and make waiting more bearable.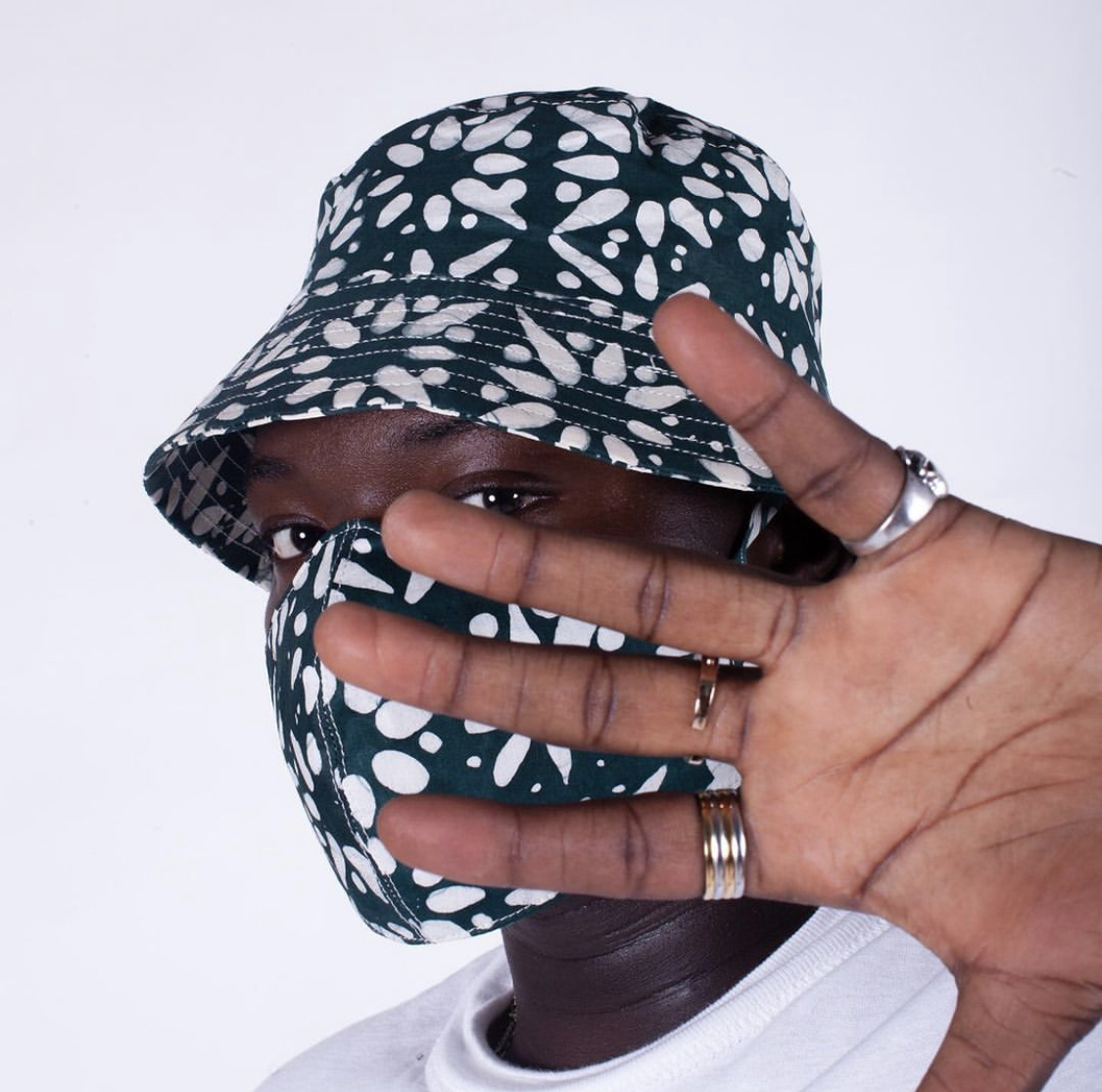 Comfortable Clothing
The past few days have been hot so when thinking about clothing you want to take the weather into consideration. Lightweight, breathable clothing and comfortable footwear - slides, sneakers, ballet flats, should be your go to options.
Also important to keep in mind that election day is not the time to be seen wearing campaign shirts, hats, pins etc.
Sunscreen
Weather forecast for the 25th of February says it will be a sunny day so you want to make sure you have sunscreen to protect your skin from the harmful effects of the sun.
Hand sanitizer
As you vote, you also want to ensure you are germ free, you would definitely come in contact with people and maybe touch surfaces and foreign objects. Hand sanitizer will help keep you safe by killing many viruses, bacteria, microorganisms that you may come in contact with.
Water
Absolutely essential. You want to make sure you stay hydrated throughout the day and it will help to prevent you from getting exhausted.
Sunglasses
This can be helpful to protect your eyes from the sun (and of course are a stylish addition to your comfortable look!).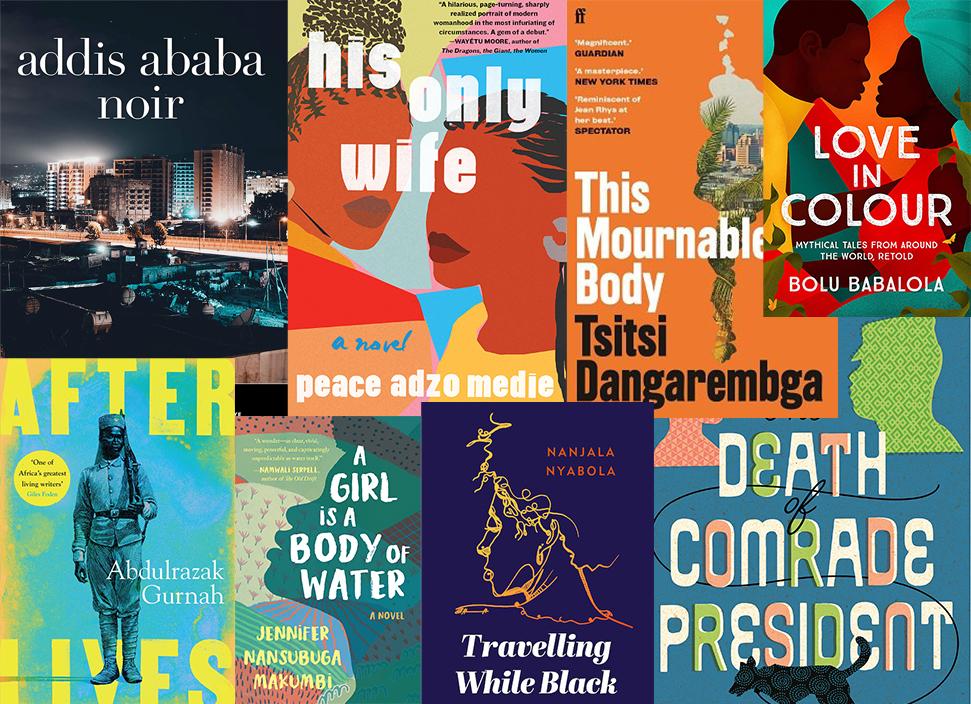 A Good Book
This can also be a good time to catch up on some reading, and will keep you occupied as you wait in line for your turn.
Fanny pack or Backpack
You need this to pack all your essentials - snacks, a power bank, USB cords, umbrella, headphones, sanitizer, book, water etc. I would advise you to carry your bag in front of you to keep your possessions in sight and secure..

Images: MejiMeji, INEC, African Arguments