Pearls in fashion offer a world of endless possibilities. Revered as one of nature's most precious treasures, pearls hold a unique place in the world of gemstones. From ancient civilizations to modern-day fashion runways, pearls have remained a symbol of grace, sophistication, and refinement.
From jewellery accents to clothing embellishments, pearls bring a touch of sophistication and elegance to any outfit. Whether adorning accessories, gracing hair, or enhancing clothing, pearls effortlessly elevate your style with their timeless allure and subtle beauty.
Here are some way pearls can be worn: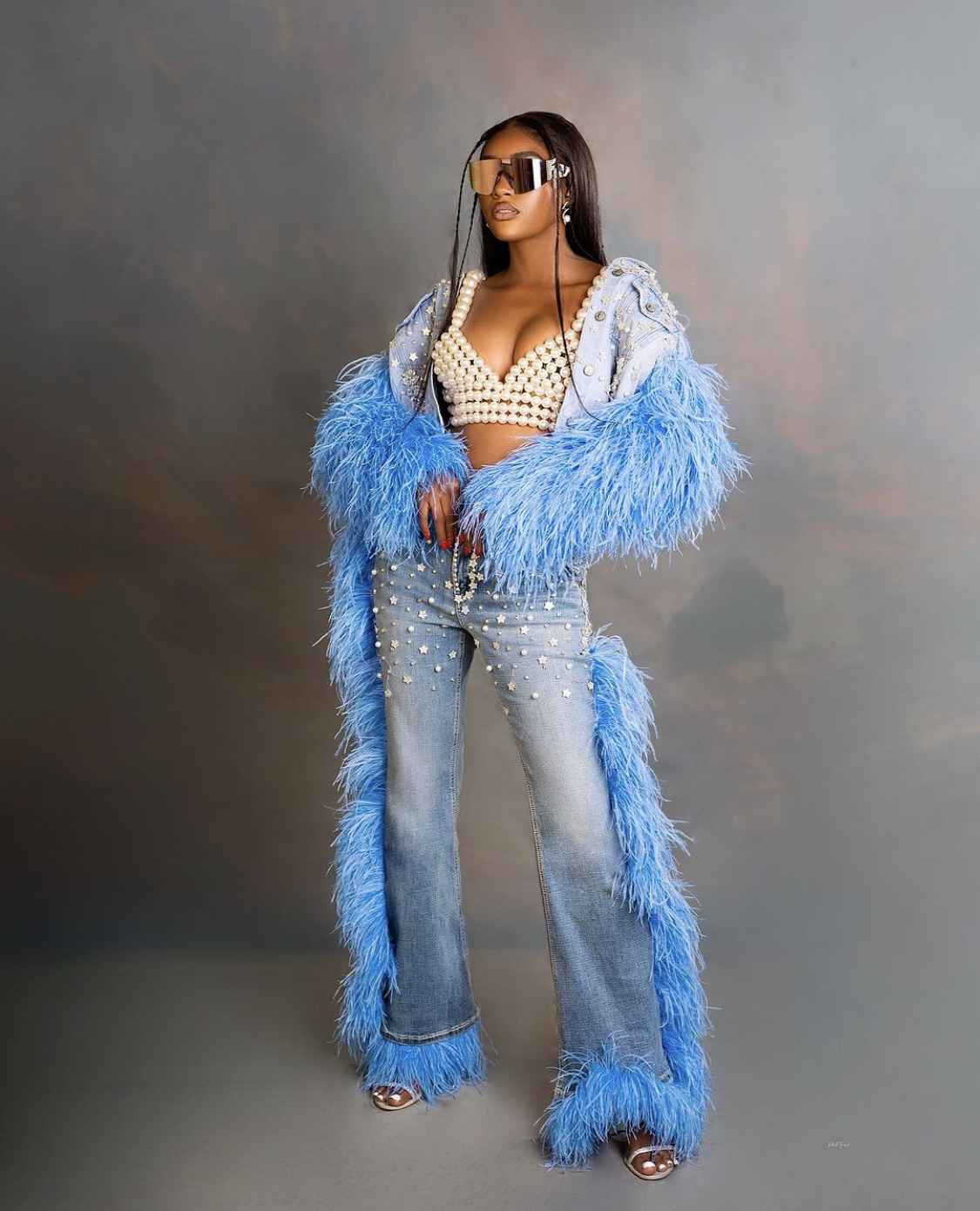 As an independent clothing item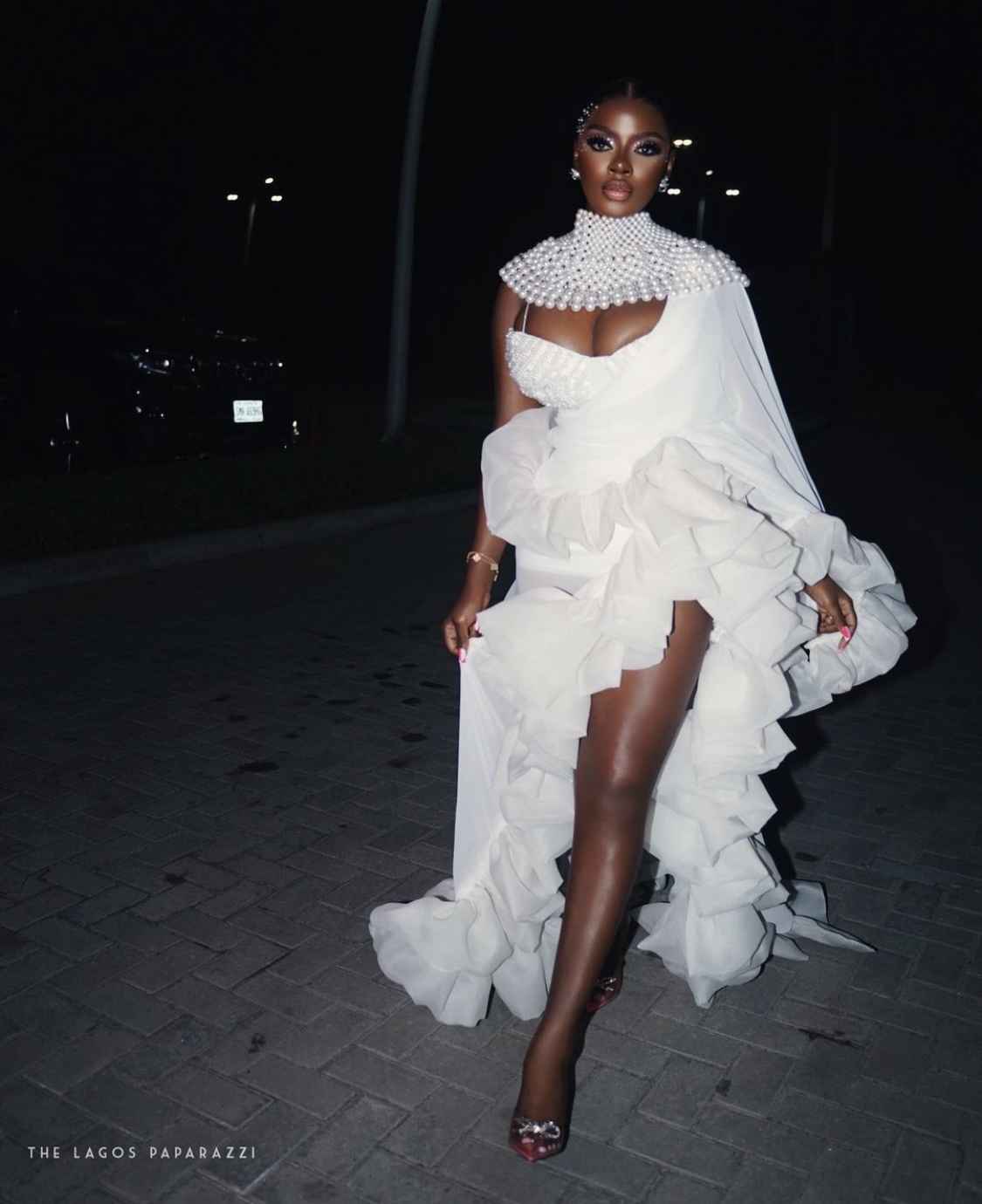 As clothing embellishments: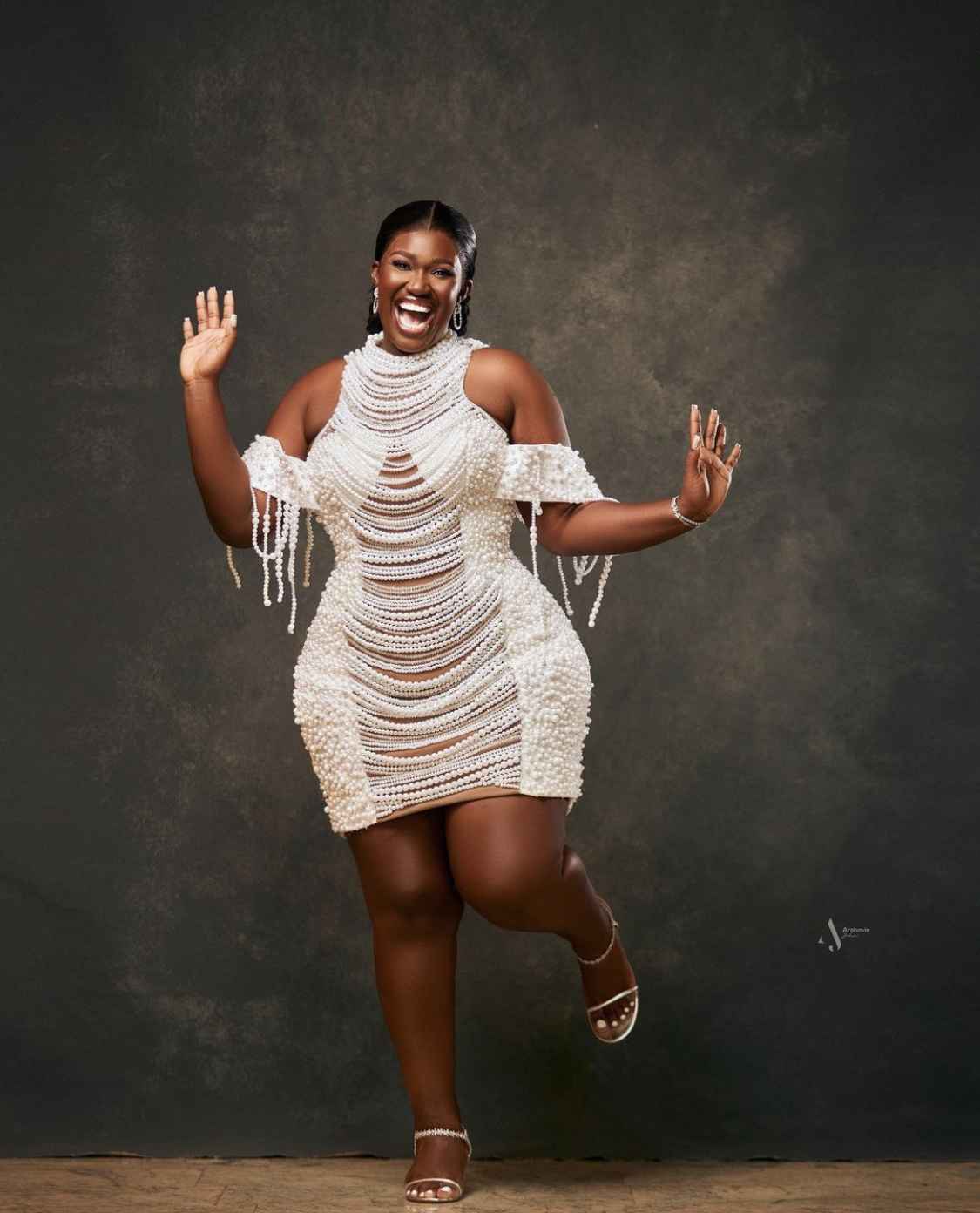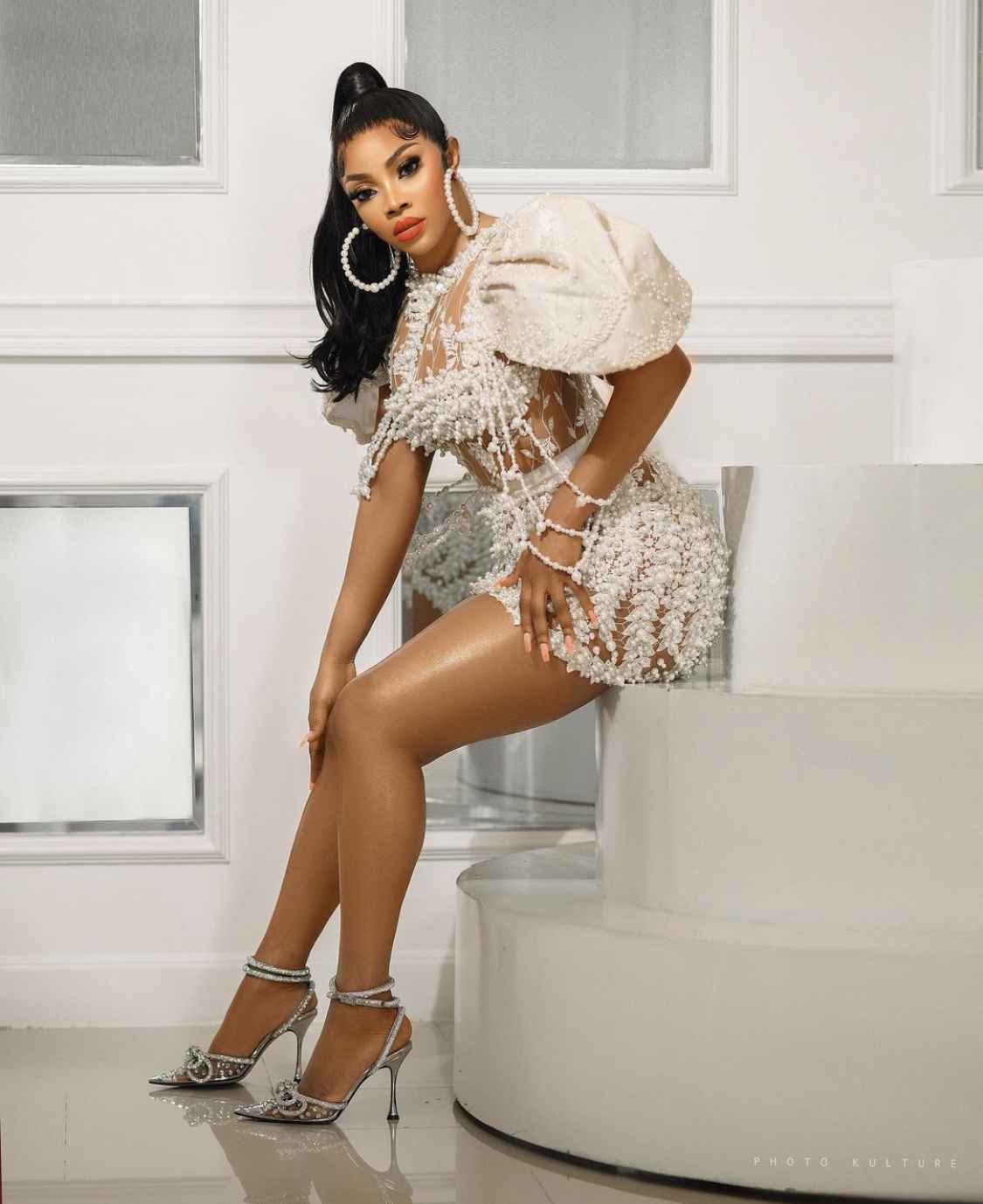 Sewing or gluing pearls onto clothing can instantly elevate the overall look.
As a jewellery piece: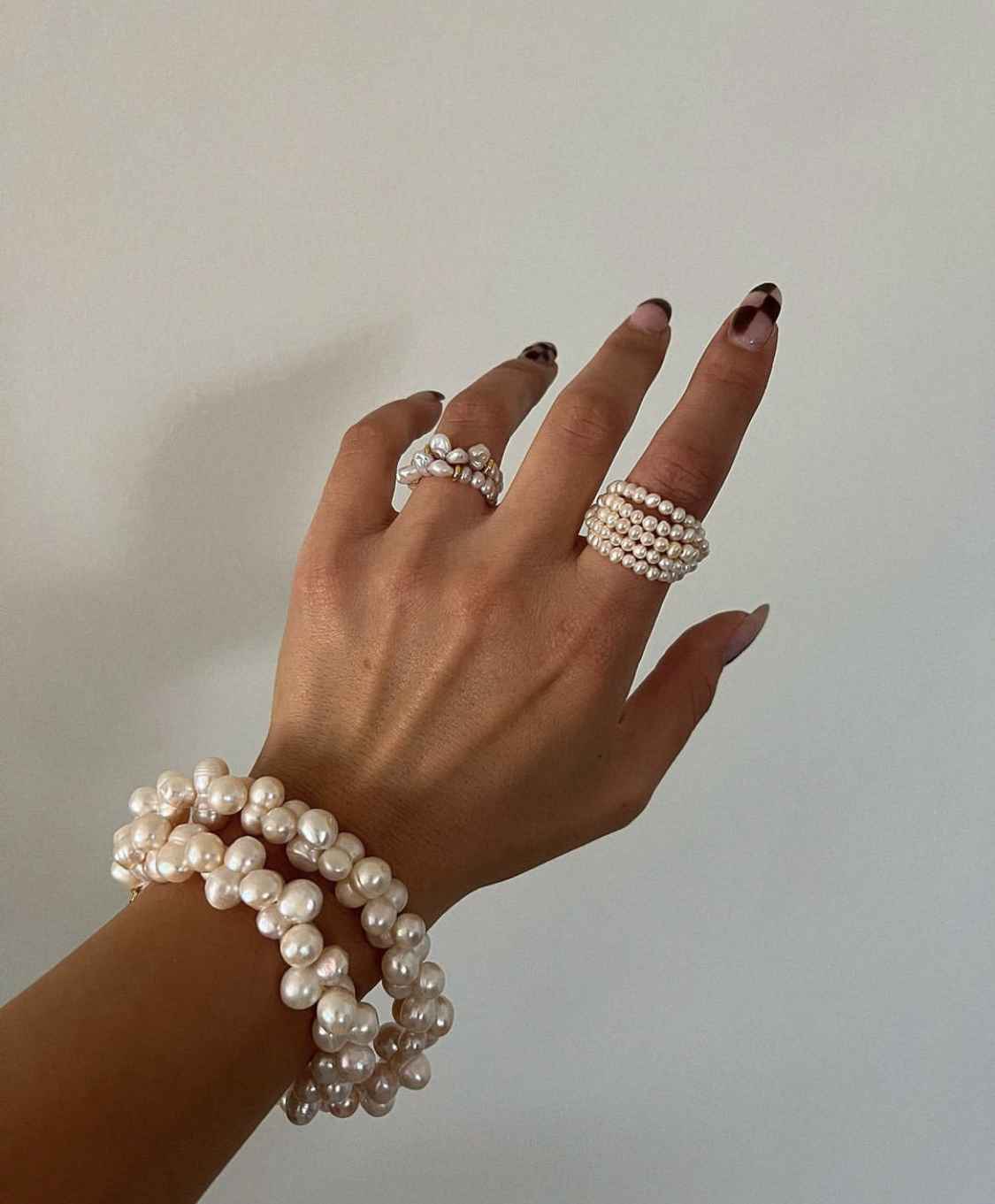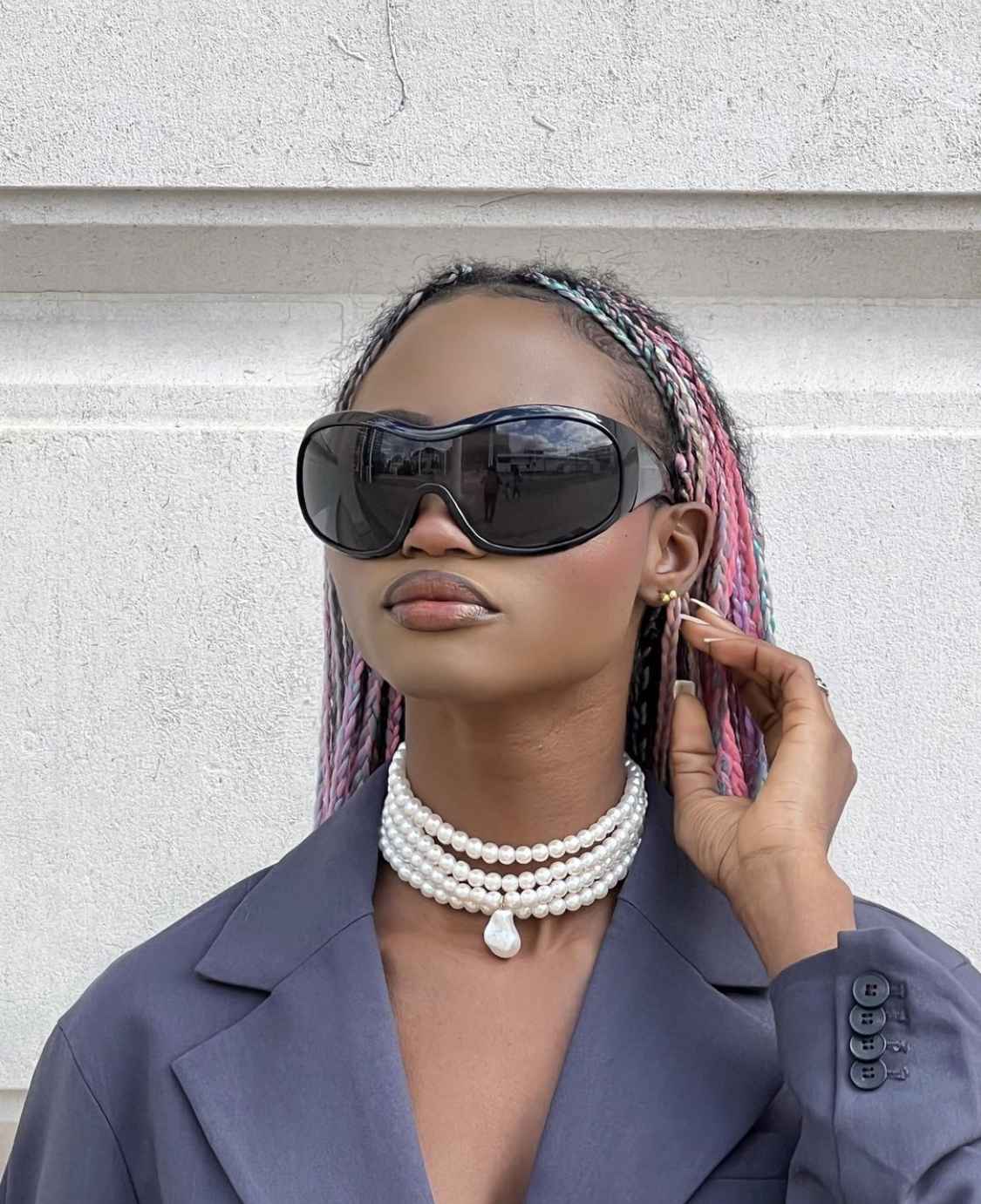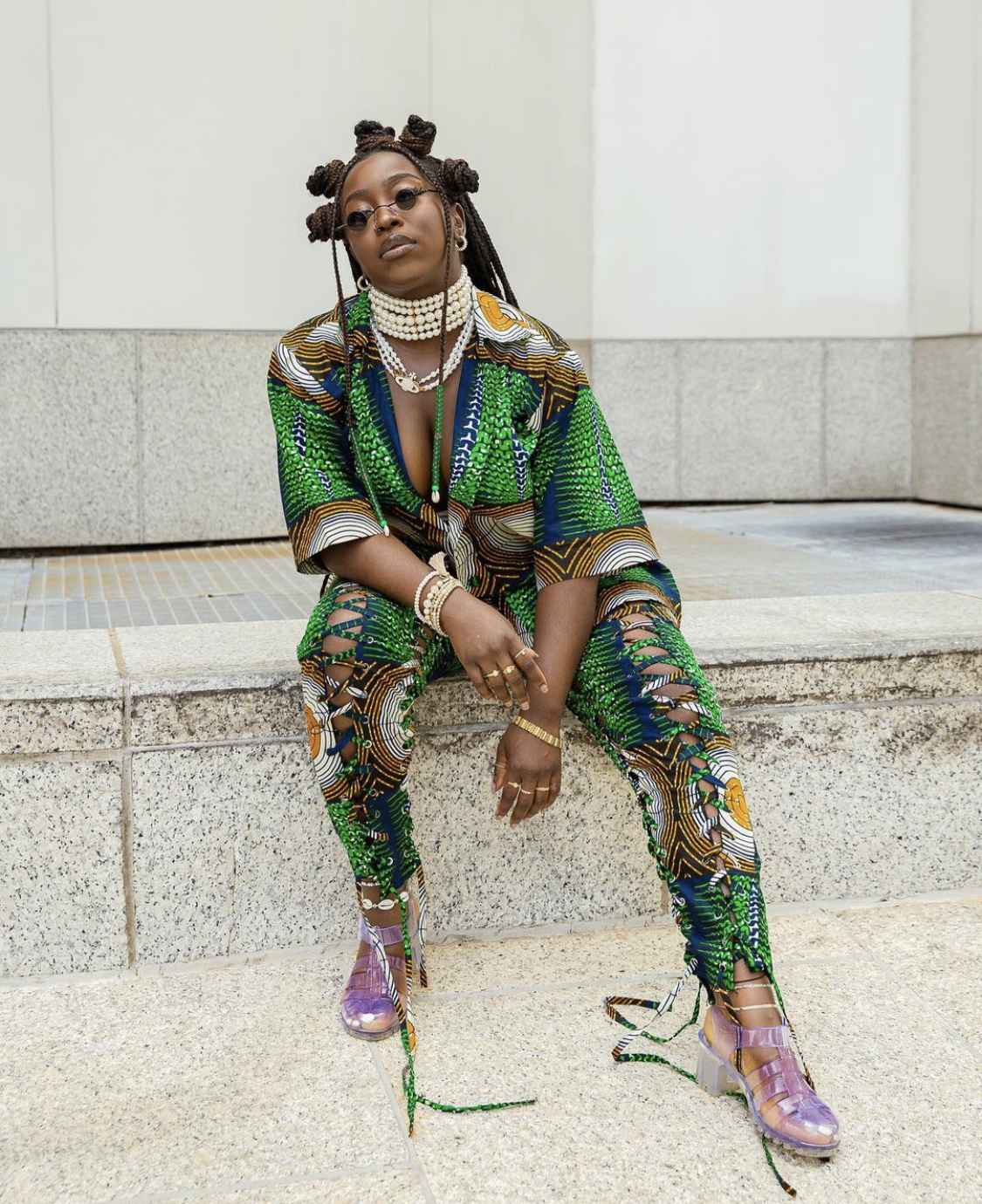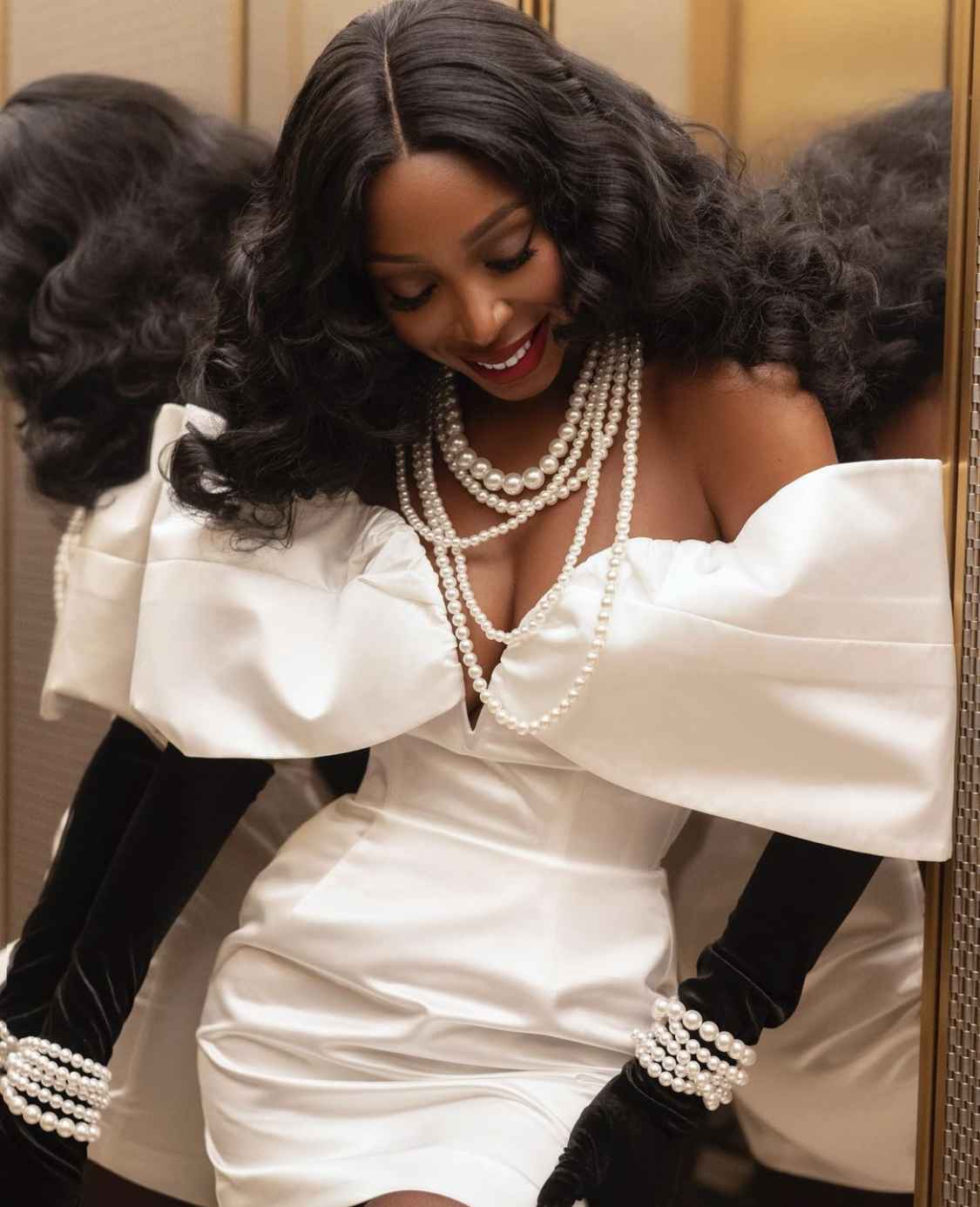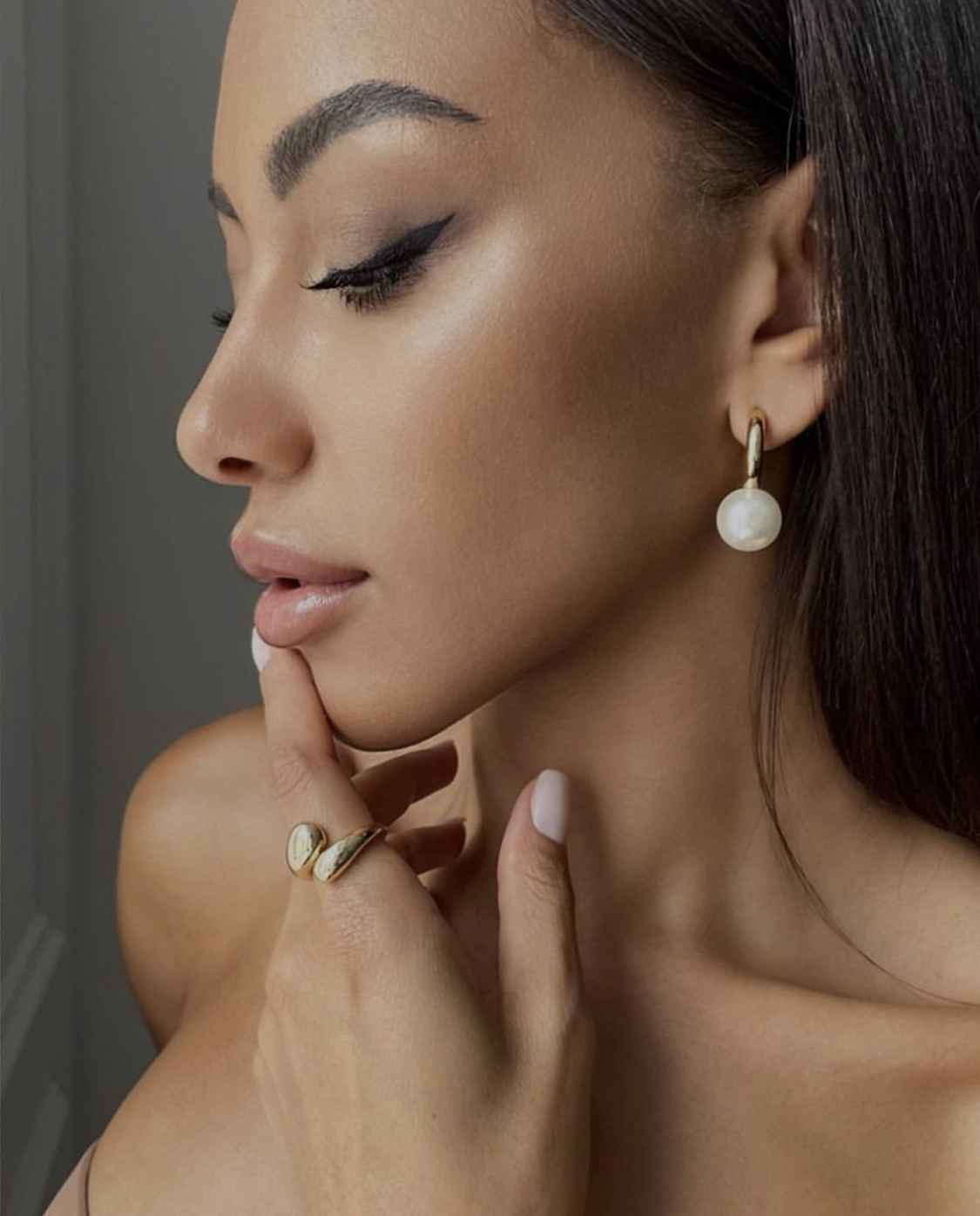 Pearls are traditionally used as necklaces, bracelets, earrings, and rings
Pearl shaped purse/handmade bag: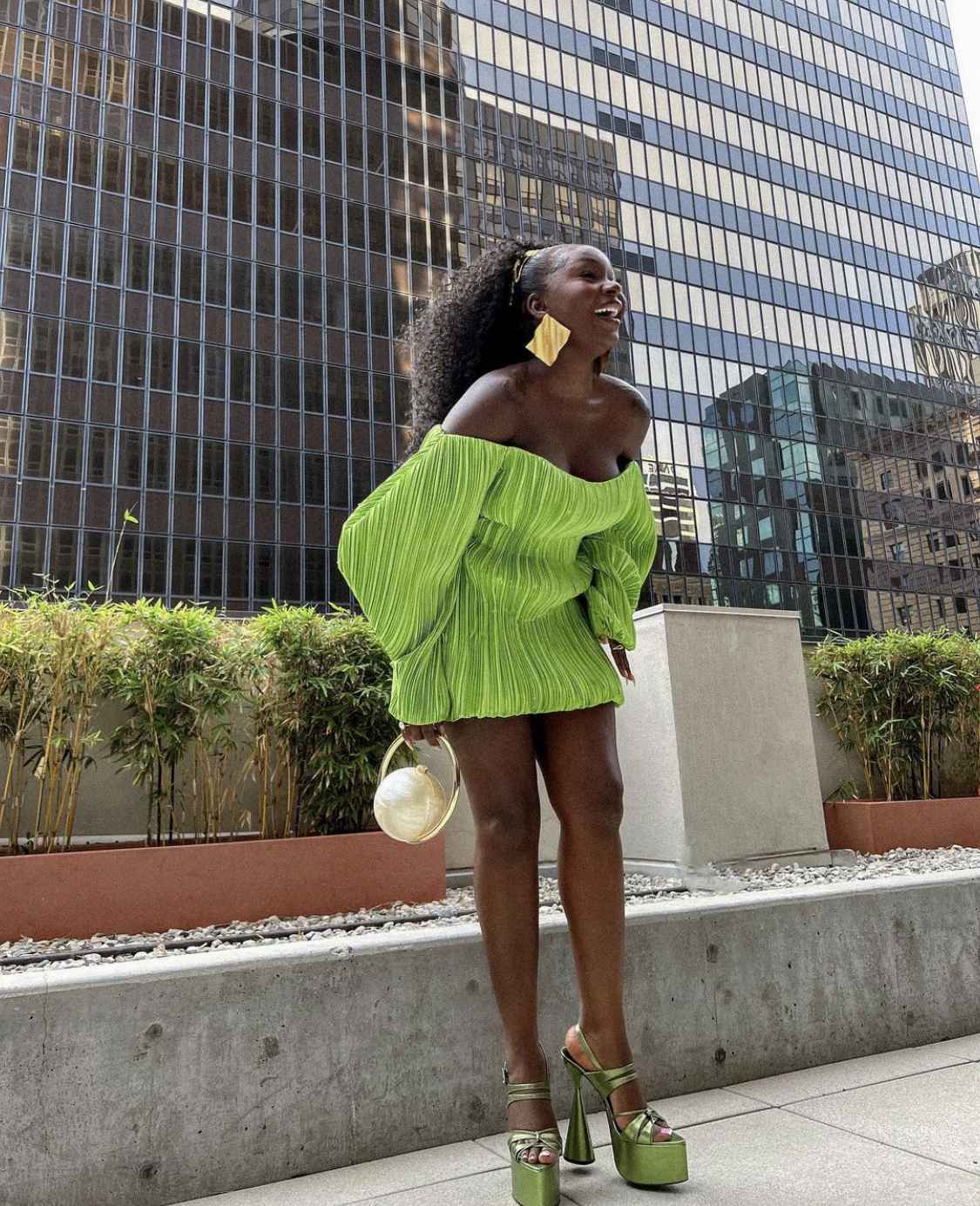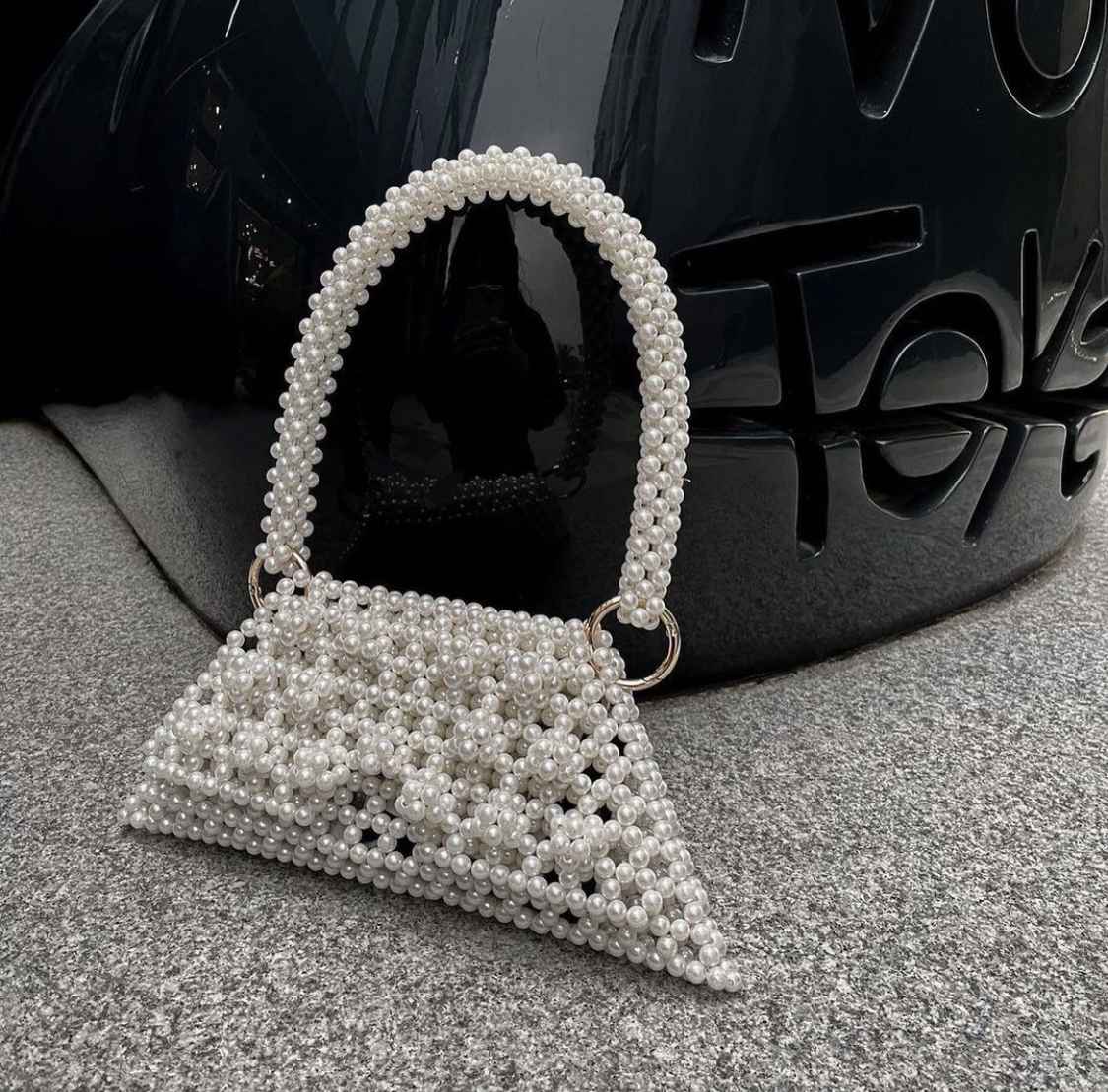 The pearl-shaped clutches are not only eye-catching but also make a captivating statement that instantly enhances your appearance with a touch of sophistication
As a makeup accessory: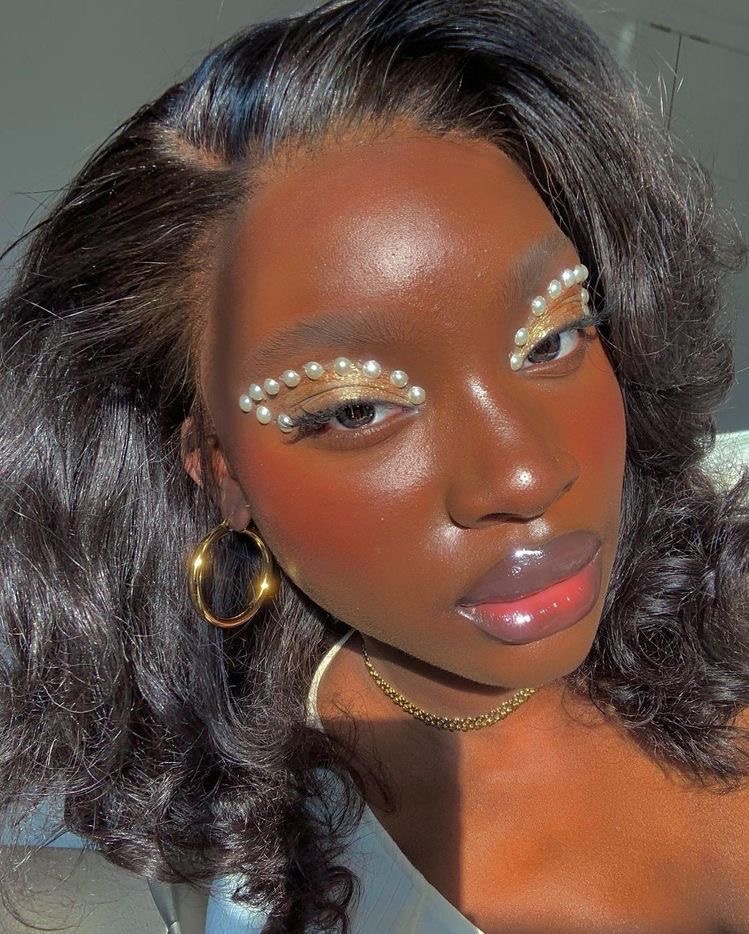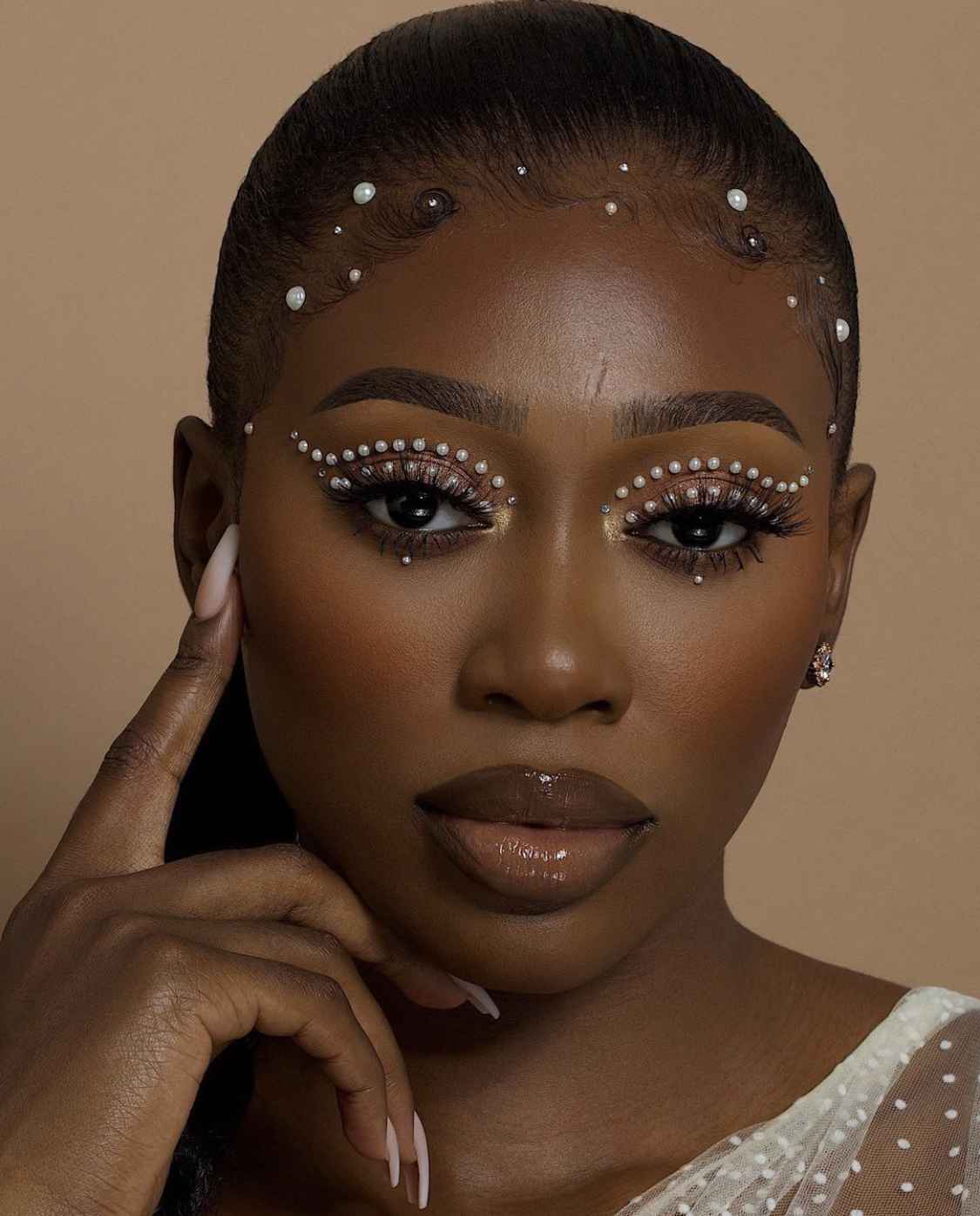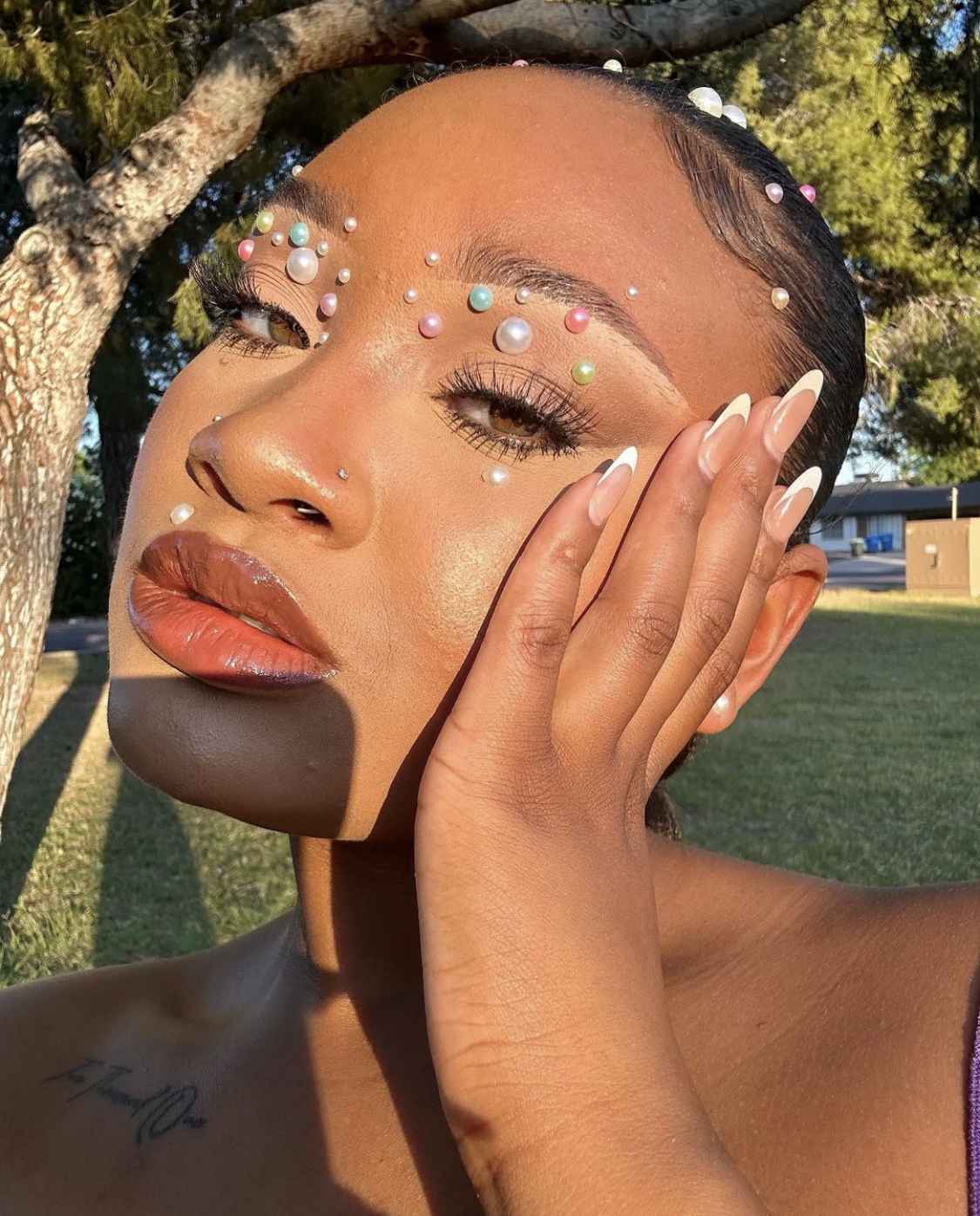 The pearl makeup trend has not only been popular in the past but continues to captivate beauty enthusiasts with its ability to bestow a beautiful and ethereal look to the face.
As hair accessory: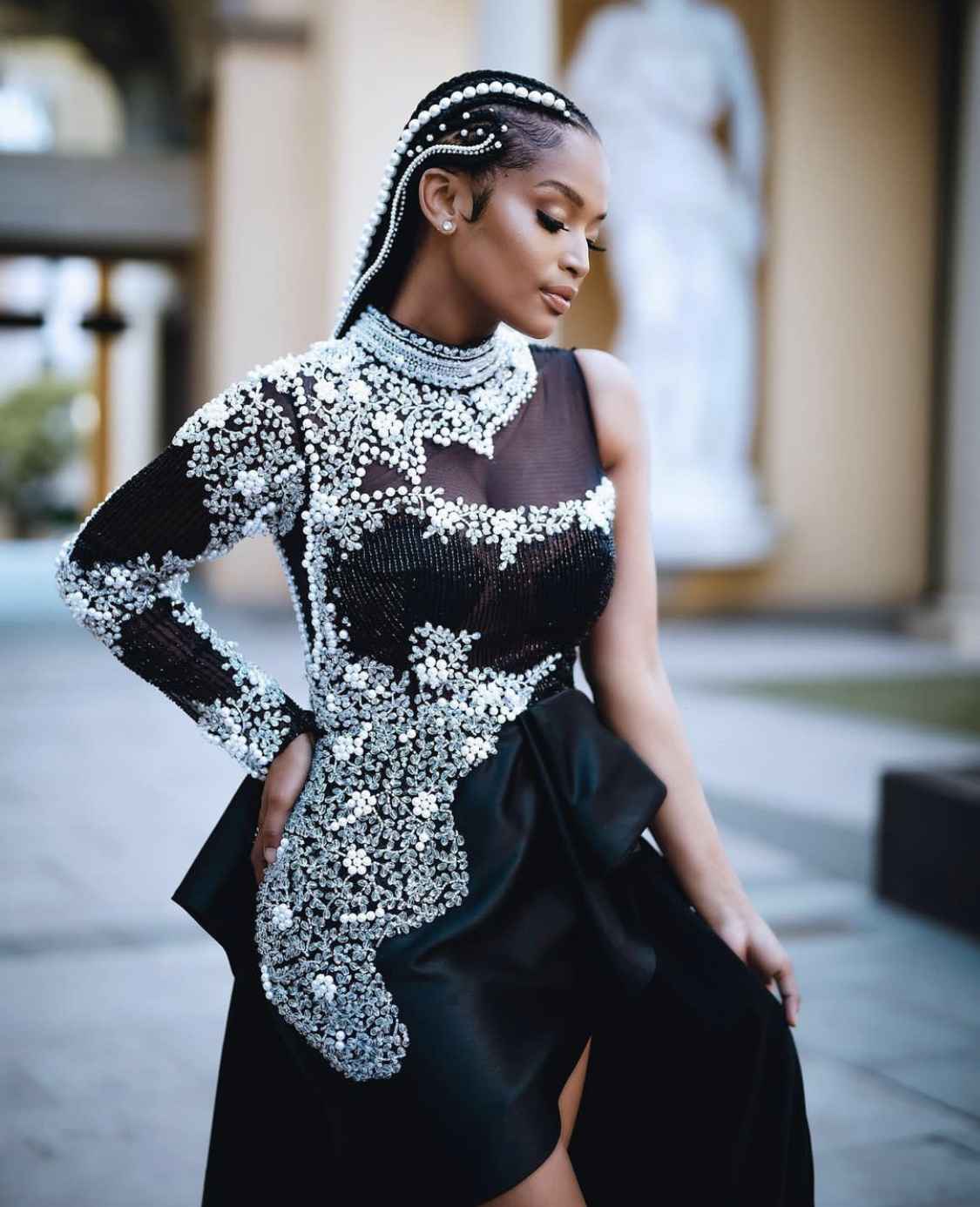 Pearls can be intricately woven into hairstyles or used as decorative elements for bridal veils or tiaras. They are often worn by brides on their wedding day, symbolizing purity, beauty, and eternal love
Nail art: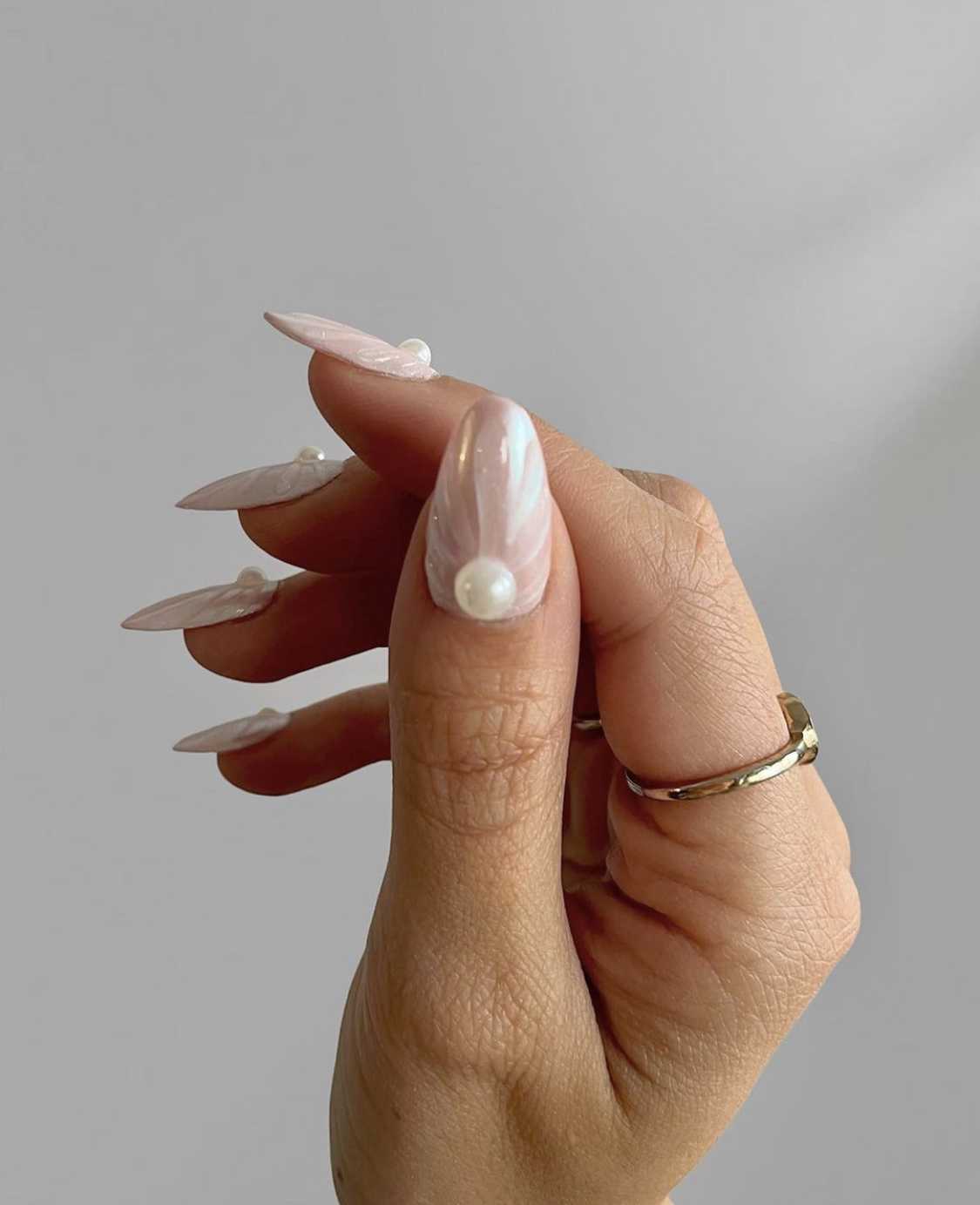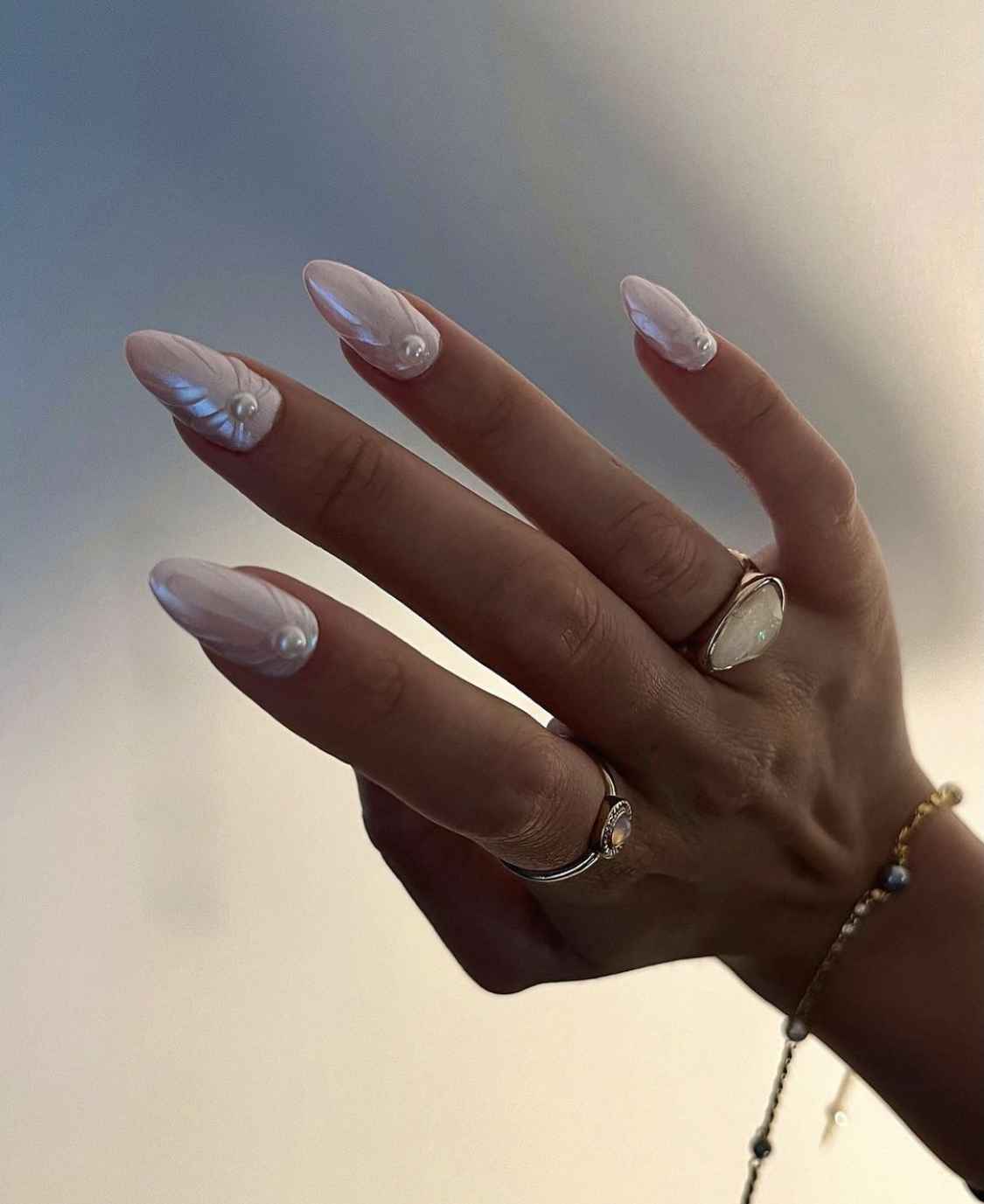 Apply pearls of various sizes to complement or contrast with nail polish colors.