In this compelling interview with Elle, Tems shares her remarkable journey from a shy and introverted teenager in Lagos, Nigeria, to becoming a globally acclaimed singer-songwriter and producer at the forefront of the Afrobeats movement.
Born as Temilade Openiyi, Tems talked about her challenging adolescence marked by loneliness, depressive states, and a sense of nihilism. She candidly reflects on how teenage years can be isolating, where it feels like you're against the world. Music and poetry became her solace, leading her to join a choir and create songs and poems about her life.
Her journey took an unexpected turn when she reluctantly pursued economics in South Africa after school and ended up in a suffocating 9-to-5 job in Nigeria, which she likened to a prison. It was in this moment of feeling stagnant and unfulfilled that she decided to take a leap of faith, betting on herself to pursue her passion for music. This gamble paid off with her breakout single 'Mr Rebel' in 2018, catapulting her from an unsigned, low-profile artist to a global sensation.
Tems' rise in the music industry saw her sign with RCA Records in 2021, contributing to a growing wave of women reshaping the traditionally male-dominated Afrobeats genre. Collaborating with industry giants like Beyoncé, she made her mark with the electrifying track 'Move' on Renaissance.
Tems' says her current focus is on her creative regeneration. She's spending extensive time in the studio, unsure if her work will culminate in an album or an EP. She also echoes her love for home
"I've been working with some Nigerian artists. I feel like everybody from back home is killing it. I would love to work with all of them."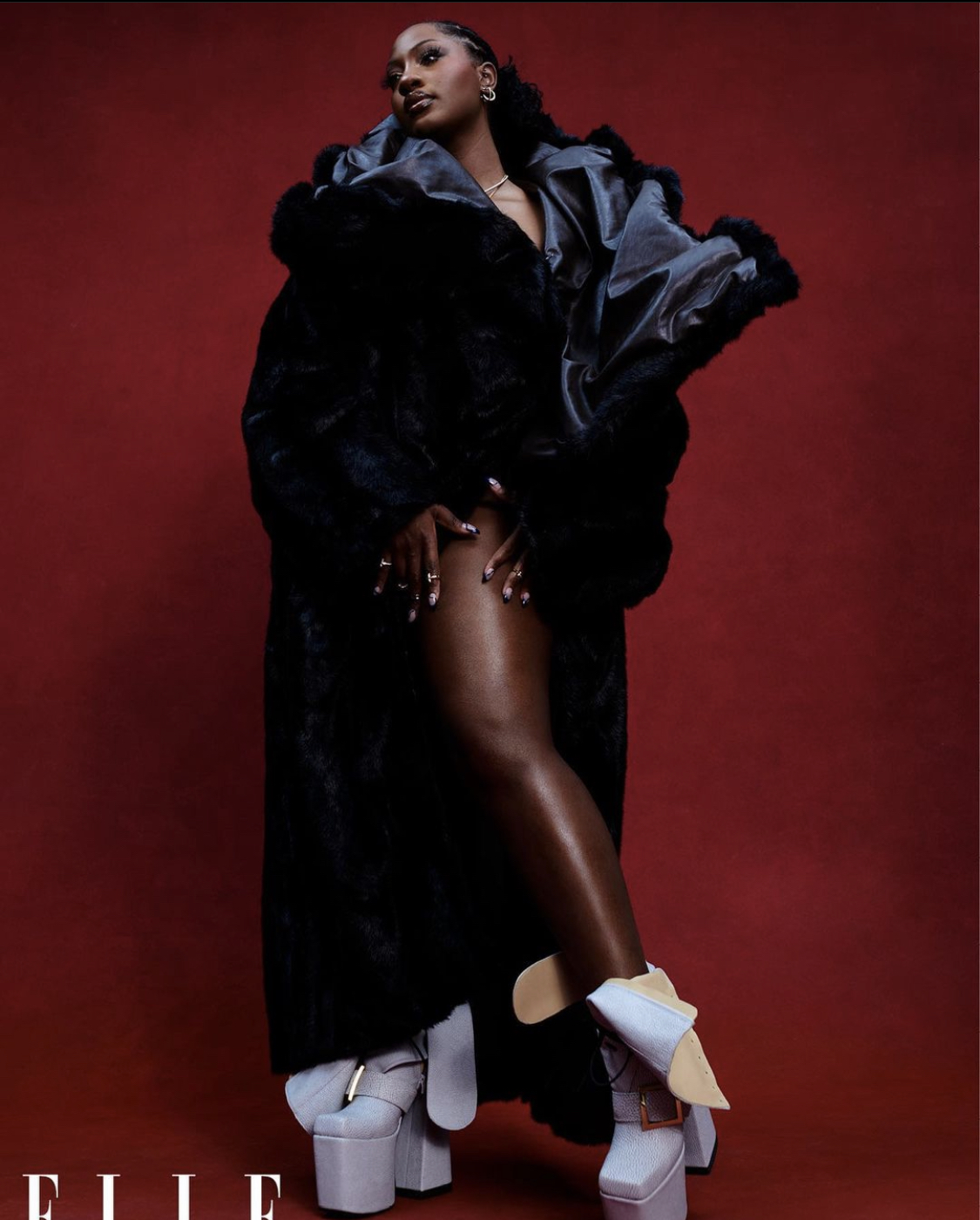 Despite her undeniable success, Tems remains grounded and passionate about her craft. Her newfound dream is to be the most evolved version of herself.
"I want to be someone that is full of love, peace, joy and care,' she says. 'My new dream is just to be the most evolved person I can ever be."
Tems journey is a testament to the power of self-belief, resilience, and the pursuit of authenticity in a world that often challenges one's dreams.