Congratulations to the talented South African actress Thuso Mbedu on joining the Gris Dior Collective! She looks lovely in this shoot for Dior Beauty by Mikael Jansson with her beautiful smile and braids. We are thrilled to see her as the latest member of the #GrisDior Collective.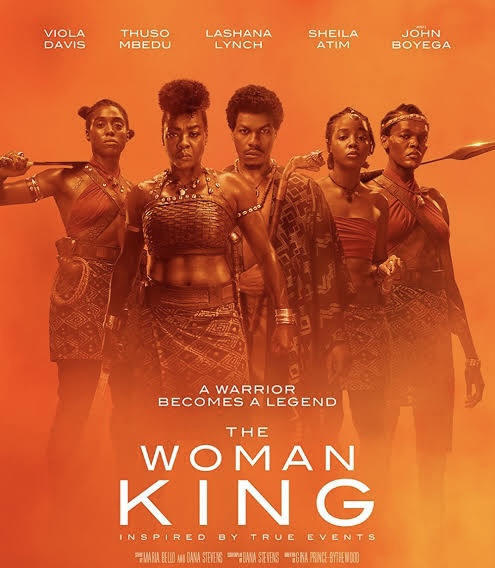 Thuso Mbedu has achieved numerous awards for her exceptional talent. She recently garnered even more recognition for her captivating portrayal of Nawi, an ambitious recruit who fearlessly battles alongside Nanisca, portrayed by the brilliant Viola Davis, in an all-female military unit. This gripping film, shot in South Africa, showcases the remarkable performances of not only Thuso Mbedu, but also the talented John Boyega and the sensational Lashana Lynch.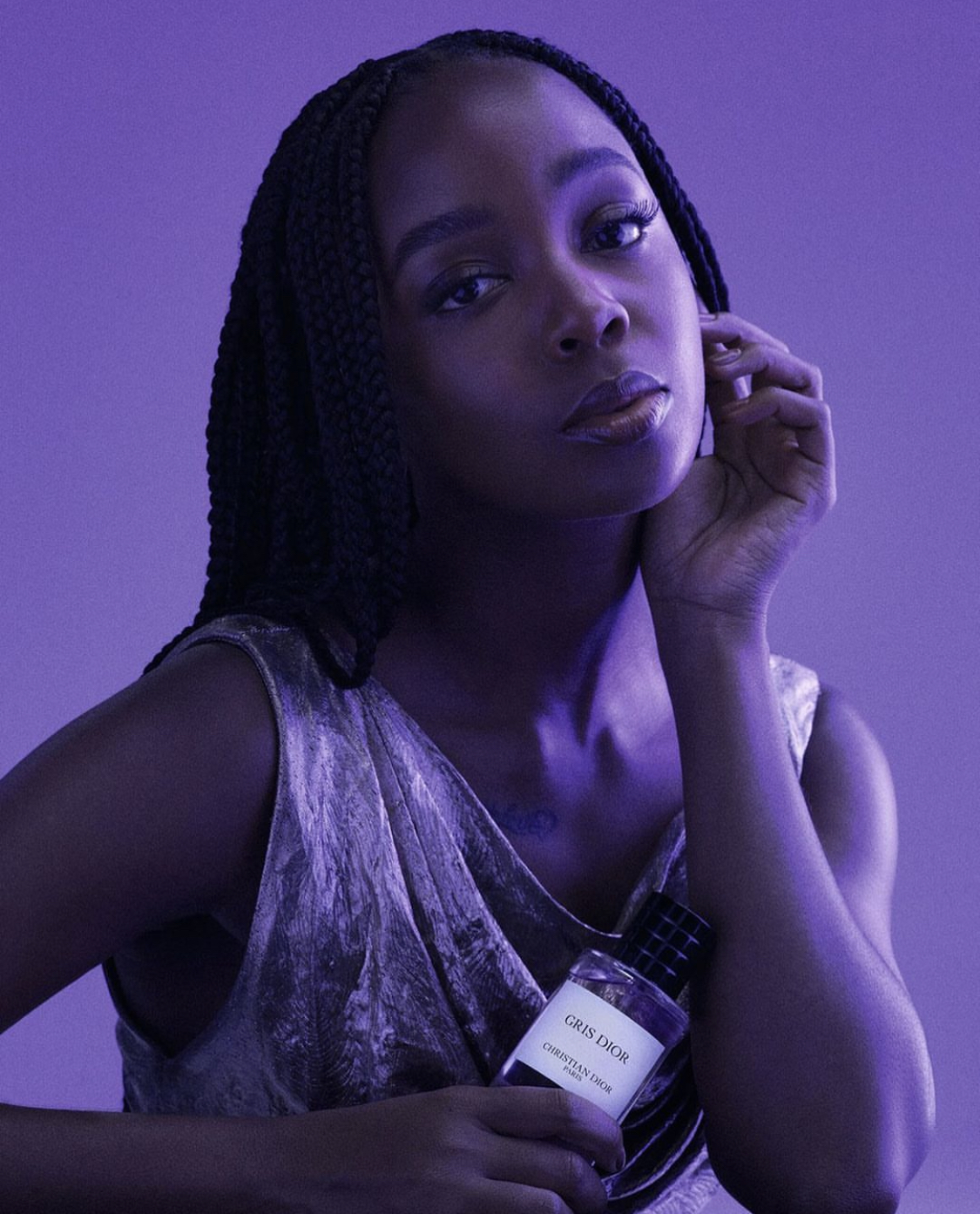 According to Dior, Mbedu is the true embodiment of the sensual, brave, and powerful signature of Gris Dior. As a new member of the #GrisDior Collective, she represents the unisex Fresh Floral Rose fragrance for women and men with elegance.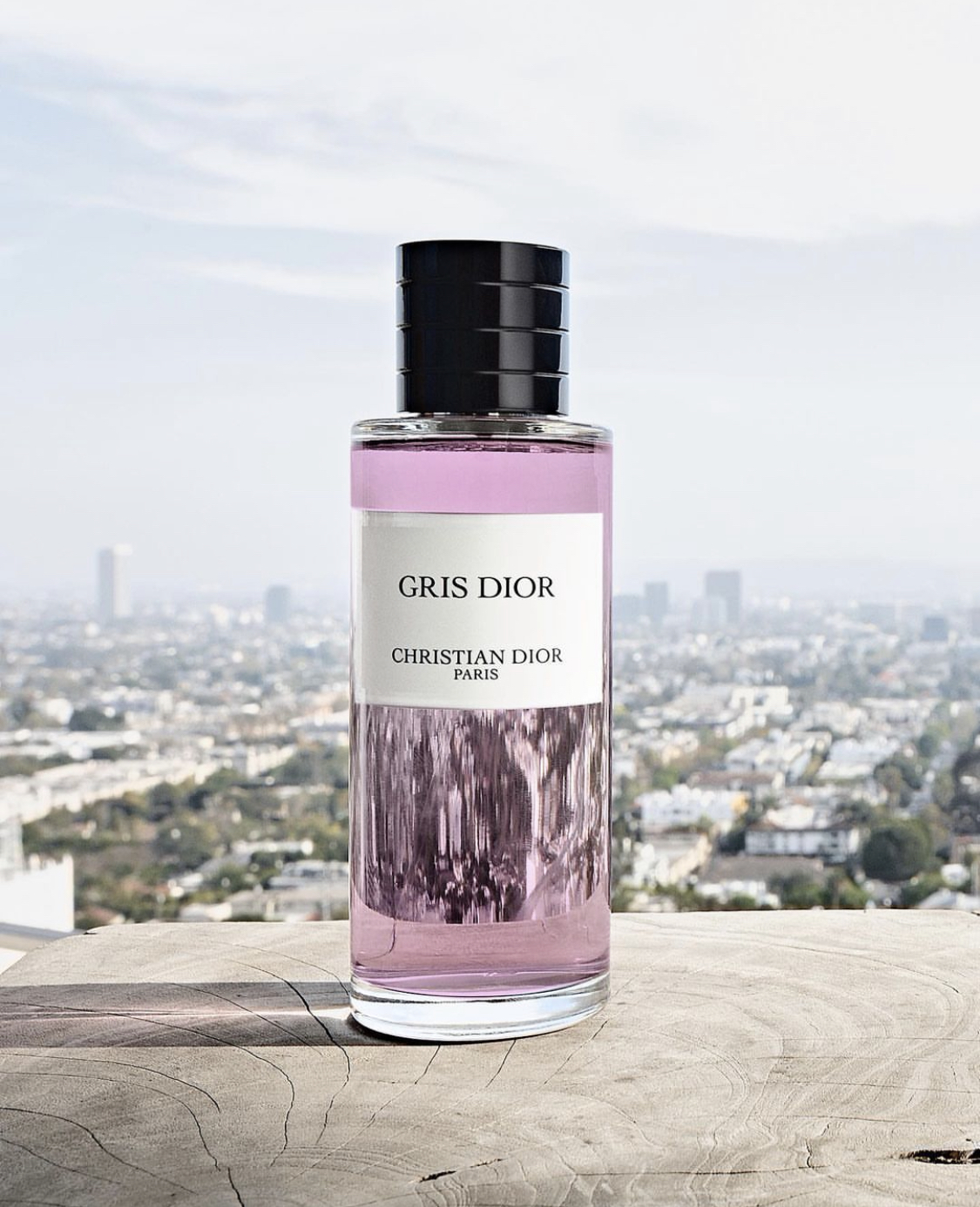 We look forward to seeing Thuso Mbedu's exciting new journey with Dior and how she will continue to inspire us with her exceptional talent and beauty.