Happy New Year! It's 2023! New me, new body and all the "new" mantras flying about. There's just something about a new year; the positive energy, the renewed feeling of hope and the belief that things will get better.
This is also the time when people create resolutions and goals for the year.
I have seen most of these resolutions go south in a couple of weeks or months in the year so I am beginning to think this isn't really effective. Something else I have seen a number of people talk about lately is "writing a list".
I have this lazy excuse that I have an amazing memory, so what's the point in writing a list when it's in my head or in my heart when it comes to things that are related to emotions?
Author and influencer Toni Tone recently spoke about and reviewed the list she wrote in 2021 pertaining to things she wanted in a partner and how her current partner ticks all the boxes on the list.
And I remember writing a list in 2021 pertaining to all the things I wanted in a partner. That was the list I was going to refer to when I re-started my dating journey in 2022… And just like that, the Lord delivered!! 🤣♥️

— TONI TONE (@t0nit0ne) December 24, 2022

I believe in a supreme being (God), and I believe the Universe allows certain things to happen in our favour but for these things to happen we need to take deliberate steps and action.
Maybe it's time to whip out that dusty notepad and write something out to help guide you for 2023; so if you want a new relationship write a list of what you want (sometimes we don't know what we want so write a list of what you don't want), a new job, just write a list.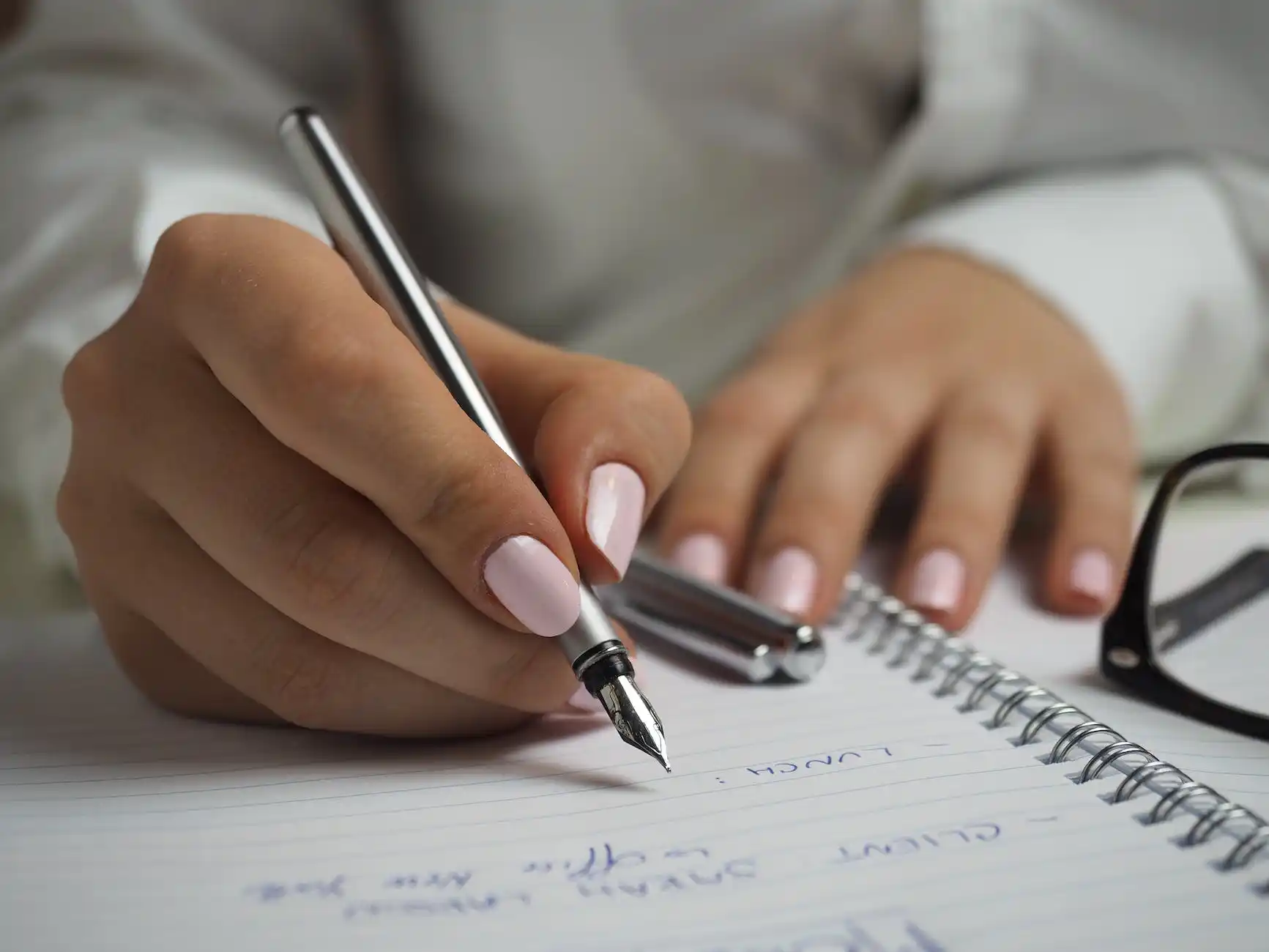 I am definitely going to be creating a list and not leaving anything to chance this year, SwAy (my best friend) already made me write a list of what I want in a future partner (it's a really funny list, maybe I'll share it one day).
Your list can cover a number of areas, nothing is too trivial, and you can start with a general list of things you want to achieve or see in 2023, then work your way up to creating a more detailed list for each area which can include;
- How fashionable you want to be this year
- Starting a new beauty routine
- Making healthier lifestyle choices
- Making progress in your career
- Trying new things
- Growing spiritually
The list is endless!
The beauty of writing a list is that the process itself can be therapeutic and help you zero in on what you want for yourself. The resulting list can then simply be a guide so you can look back at the end of the year and see how far you've come and how well you've done.
If you haven't already, will you be joining me to write a list before the month is over?!

Images: Getty Images, iStock